If you're looking to rent an apartment, condo or house in Omaha you've come to the right place.

Landmark Group is one of the largest property management companies in Nebraska and we have a plethora of properties available to rent.

In order to qualify as a tenant, you must first fill out a rental application - either in person or on our website. You also must provide us with a form of identification and pay stub verification, and once you're approved we will be able to show you any property that piqued your interest. To see what we have available currently, check out our Rental List.

For rental information or to discuss questions, contact Landmark Group at (402) 553-8111 or visit our office at 2702 Douglas Street in Downtown Omaha.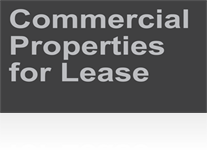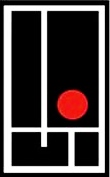 Landmark
Group