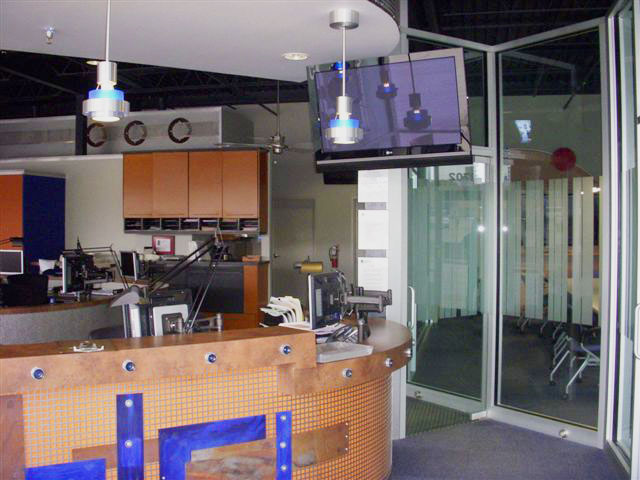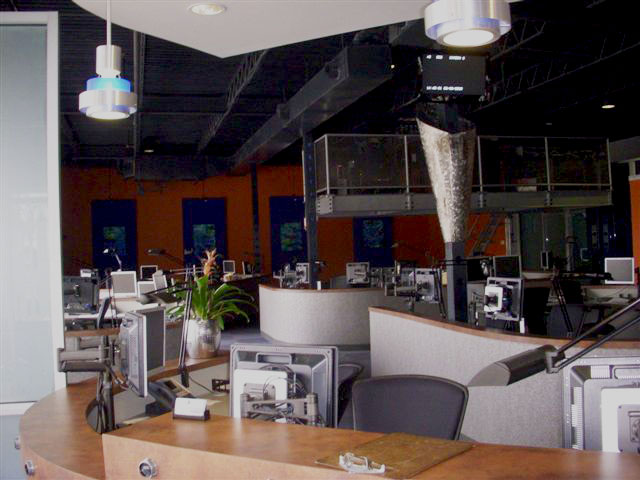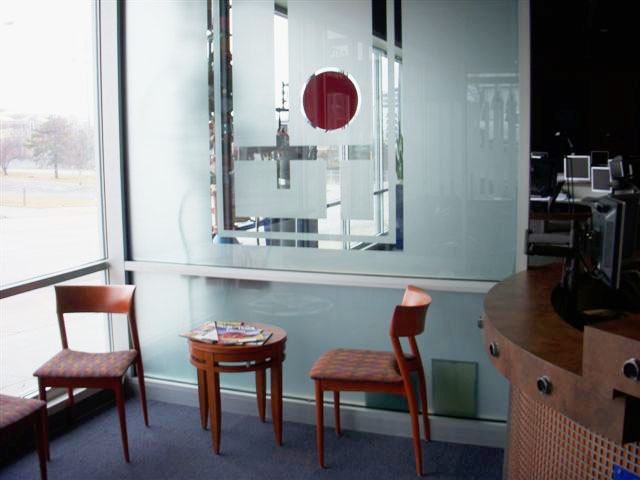 Real estate is as much about relationships as it is bricks and mortar. That's why at Landmark Group we have assembled a talented staff of dedicated professionals who offer years of experience and expertise in all areas of real estate. Having served the Omaha metro since 1988, we have been around the block a time or two, and we know what it takes to get tough properties sold or rented.

We specialize in residential and commercial sales and leasing, land and property management, but we offer an array of services including: maintenance, foreclosures, real estate development, brokerage services, home staging, rent to own and more! If it deals with real estate, we have dealt with it and can help you along the way.

Whatever your needs may be, our dedicated and professional team here at Landmark is ready to help you with your next real estate venture. Work with the best, not the biggest! We aren't called "your intelligent real estate expert" for nothing!