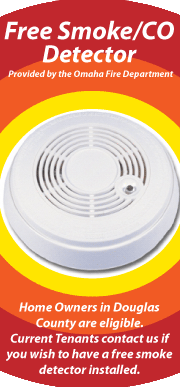 BENEFITS OF LANDMARK - MANAGEMENT AND INVESTING
Landmark Group can make owning Omaha rental properties a stress-free experience! Whether you're looking for a property management company for your portfolio or a conversion, apartment building or commercial property, Landmark Group can help simplify the process. We have extensive experience, as we have been servicing the Omaha metro since 1988.

Not all real estate investors have the time or diverse skill set required to manage their portfolio of rental properties. Hiring Landmark Group as your property managers can make being an investor mostly a matter of monitoring your cash flow and planning on how to best grow your property investment portfolio to increase your returns!
•
Determine the optimal pricing strategy for your rental property
•
Handle any maintenance issues that arise
•
Handle disputes with tenants
•
Handle evictions and court cases
•
Inspect your property on a semi-regular basis
We're open Monday through Friday, and we offer your tenants top notch customer service!
Let us manage for you!
Call the office today at (402) 553-8111 and ask for Dave!
Property Owners, Landmark Group can help you: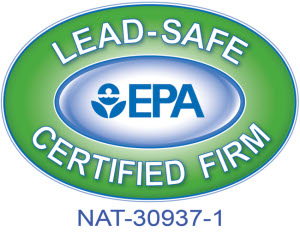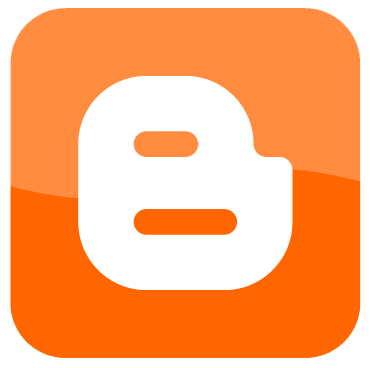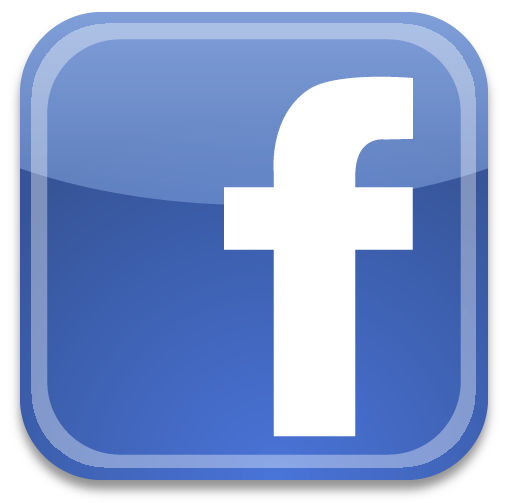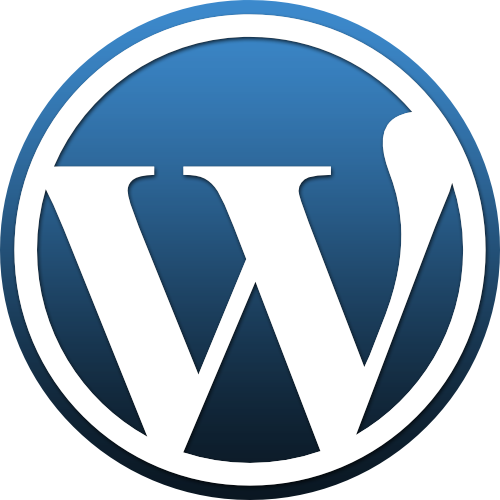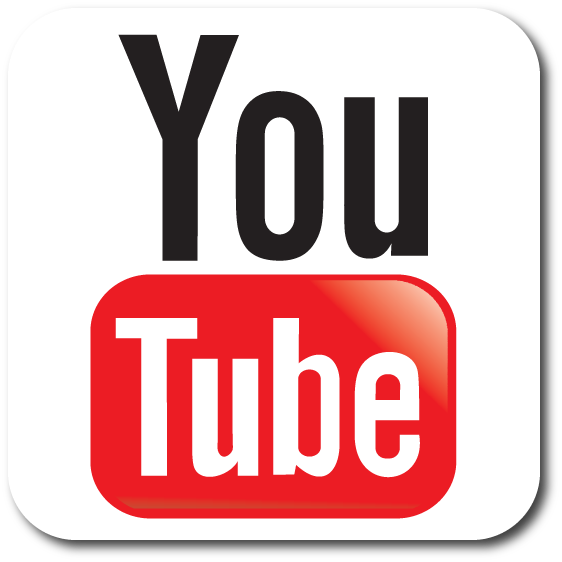 JOIN OUR STAFF!
We are always looking for talented professionals to add to our team. Click here to see our openings.