Check out these lists of where Omaha and Nebraska stand in various national polls. For example, did you know that Omaha was rated #6 on Forbes list of America's Most Livable Cities? Or that Nebraska was ranked #5 for Best Education Climates by Business Facilities. Keep reading to see how else our city and state stack up against other locations around the country.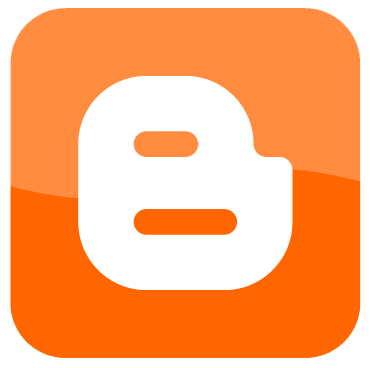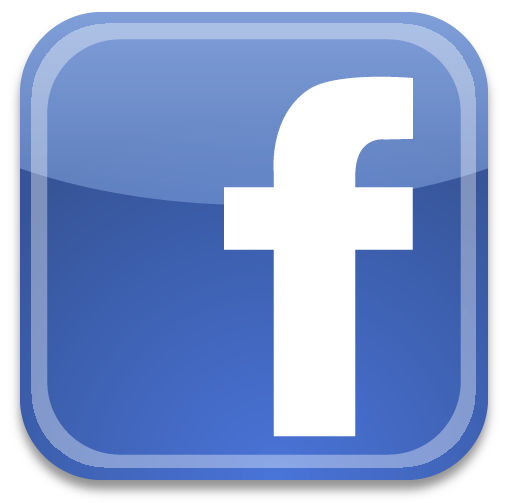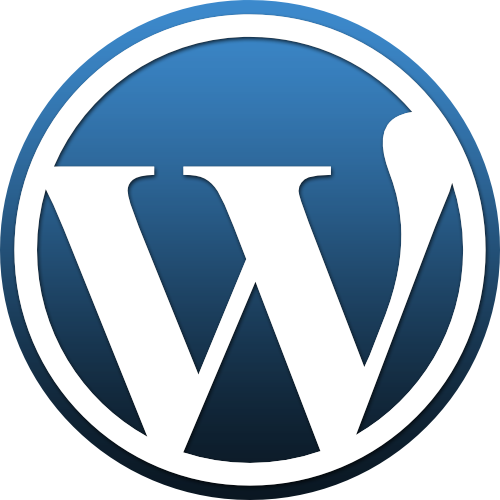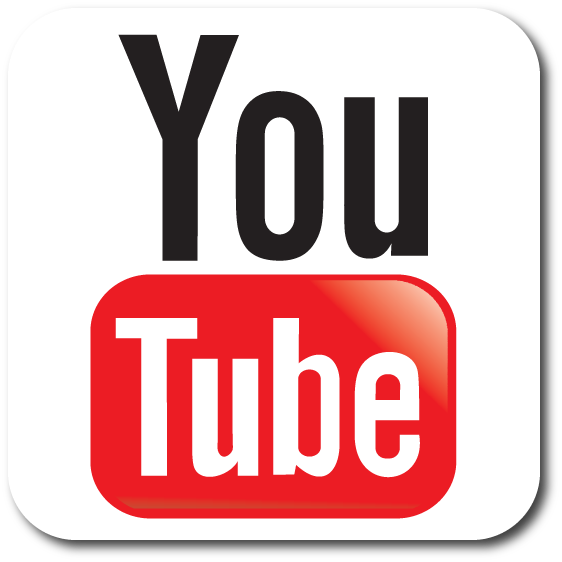 © 1999-2011 Landmark Group


JOIN OUR STAFF!

We are always looking for talented professionals to add to our team. Click here to see our openings.