DISCLAIMER:
With property sales/rentals being so swift these days, we cannot guarantee that a particular property will still be available when you call, however, we make EVERY effort to keep this site up-to-date. Information being provided is for consumers personal, non-commercial use and may not be used for any purpose other than to identify prospective properties for purchasing or renting. If the property is unavailable when you contact us, we will do our best to assist you in finding a comparable property.
REAL ESTATE FOR SALE

There are thousands of properties available for purchase throughout the Omaha metro area. At Landmark Group, our REALTORS® are qualified to assist you in every area of real estate - from buying your first home to purchasing a 250-unit apartment complex. To see what our REALTORS® have listed, please select any category to the right.

If you'd like to search for all Omaha properties available, fill out the criteria in the form below, hit search and then give one of our REALTORS® a call. We'd love to assist you in buying or selling your home or commercial property!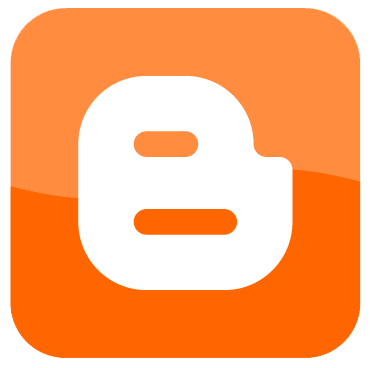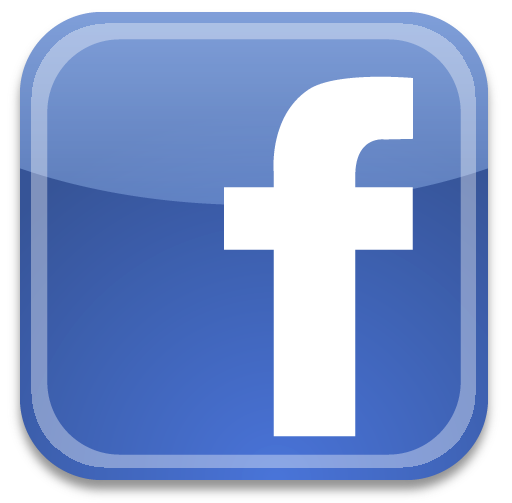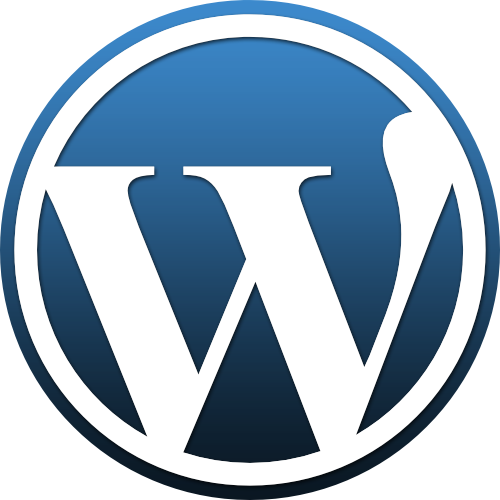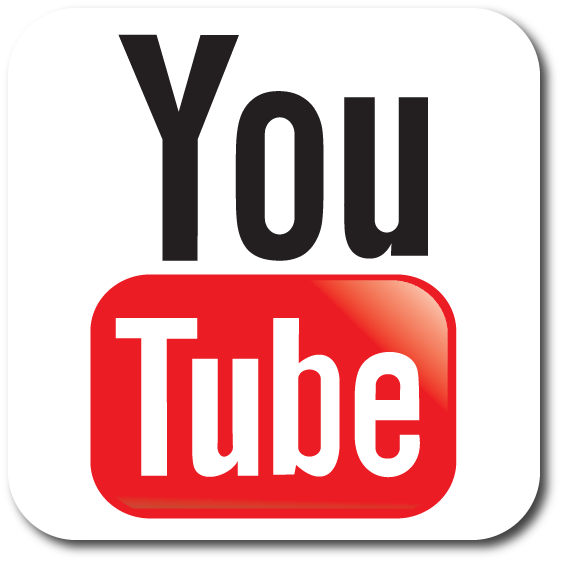 JOIN OUR STAFF!

We are always looking for talented professionals to add to our team. Click here to see our openings.