Chris Young has been with Landmark since 1998. Chris started with the company as receptionist and later he became a Property Manager. He has extensive experience in matching up people's unique needs to the properties that Landmark has listed. In his spare time Chris is a DJ, going by the handle DJ Bishop. He also enjoys spending with his wife and son.
Grew up in:
Chicago, IL


Nickname:
Bishop

Believer in:
cause and effect


I am not:
lazy
Can't live without:
information
If I had to be on a game show it would be:
Wipeout
People say I'm:
a person of strong willpower
Absolutely won't eat:
anyone's home cooking
Favorite Quote:
"Two things in life you can't have together is time and money. A person with a lot of time has not money, but a person with a lot of money has no time."
I can't stand:
fake people
Wish I could:
travel the world
Favorite breakfast cereal is:
Honey Nut Cheerios
When I'm not at work, I can be found:
at the gym or golf course
I'm a wannabe:
the best at everything I do or try to get my hands on
I always:
think things out before I do it
I'm happy when:
I am on the golf course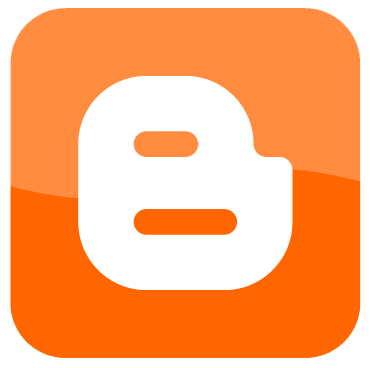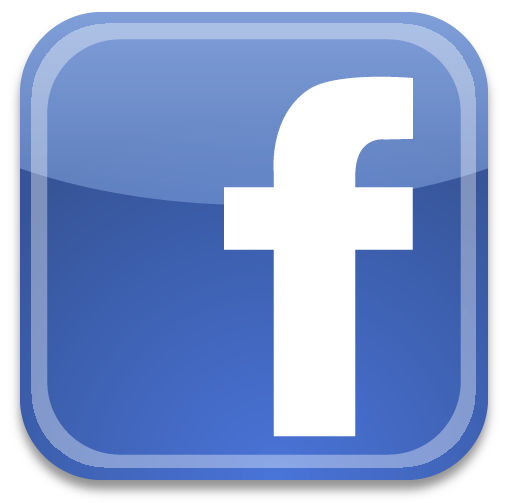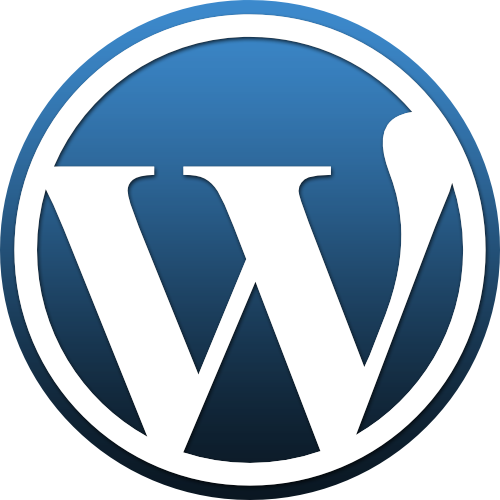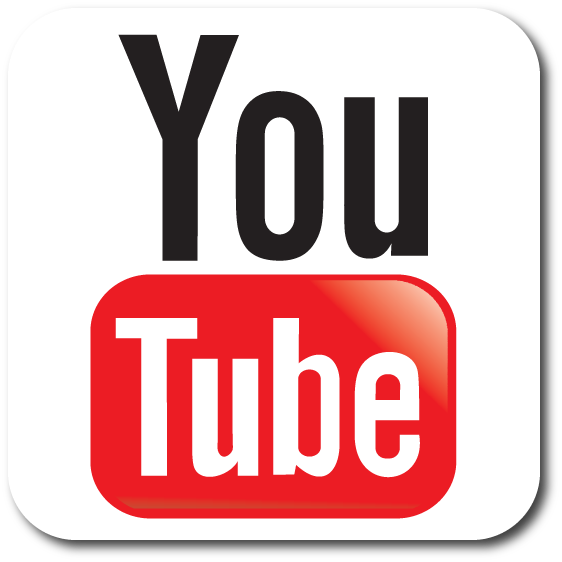 © 1999-2011 Landmark Group


JOIN OUR STAFF!

We are always looking for talented professionals to add to our team. Click here to see our openings.