STORAGE FACILITIES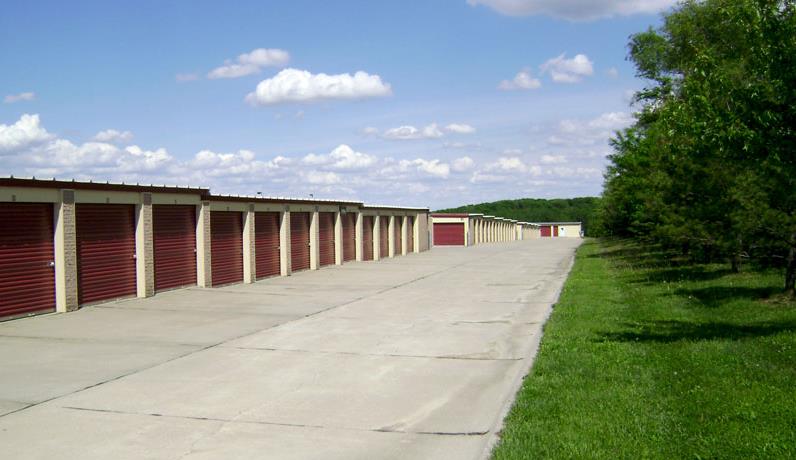 Storage facilities can be a great business opportunity if you know how to handle the real estate transaction. These transactions can be tricky, and the paperwork can be hard to understand. When it comes to storage facilities, Landmark Group's REALTORS® have the edge! Dave Paladino has not only started his own self-storage company, Dino's Storage, but he has also worked on all aspects of these facilities: buying, selling and building.

If you're thinking about buying a self-storage facility or wondering what it would take to sell yours, call Dave Paladino today. When it comes to complicated real estate transactions, it's best to have someone who knows it all representing you!

Learn more about Dave's company, Dino's Storage.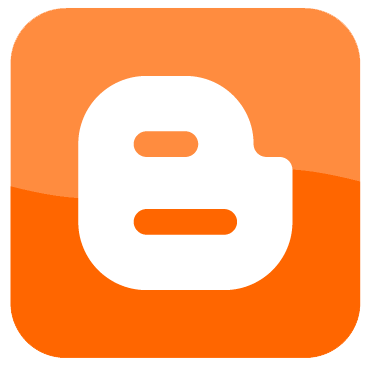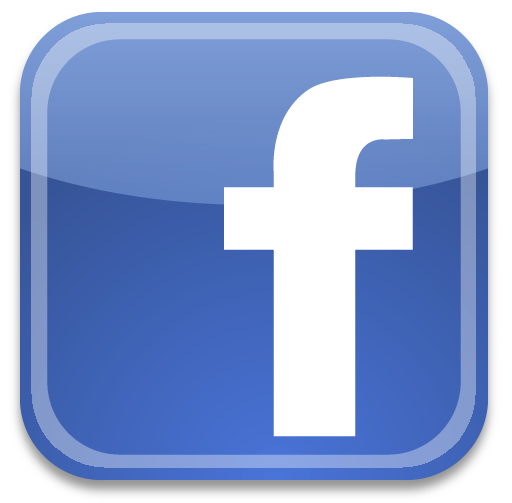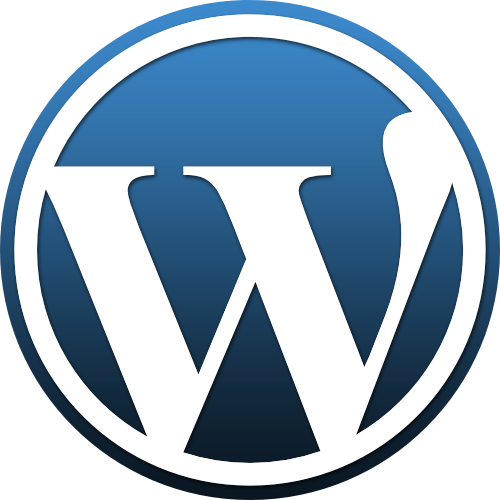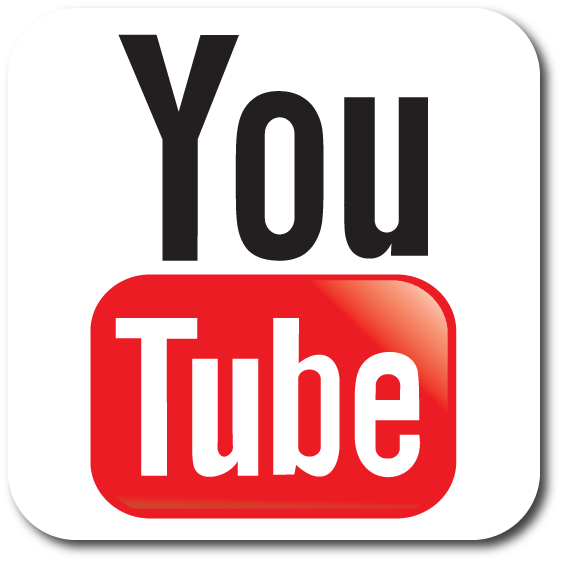 JOIN OUR STAFF!

We are always looking for talented professionals to add to our team. Click here to see our openings.