WHAT IS A SHORT SALE?
A short sale is when the lender will allow a property to be sold for less than what is owed. This is different from a foreclosure, which is where the lender takes possession of the home back from the borrower. During a short sale, the borrower is usually (but not always) still paying their monthly mortgage payments. Their objective is to get the property sold while they are still in possession of it. When you participate in a short sale, you are working with the bank to find a situation that can be advantageous for both parties.
WHAT HAPPENS TO THE MONETARY DISCREPANCY?
Often times the lender will forgive this amount. However, it is not unrealistic for the lender to have the borrower still make payments on the amount that is not made up during the sale.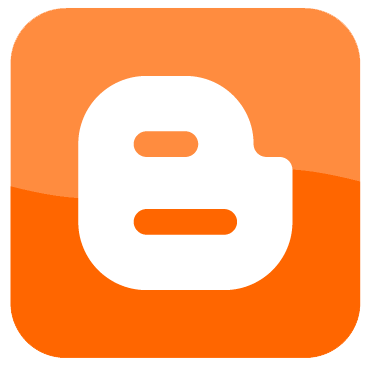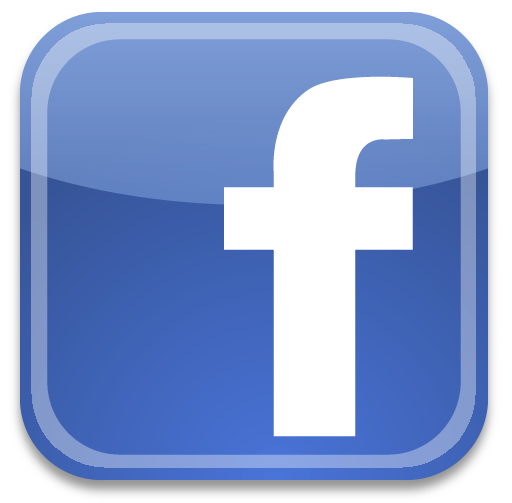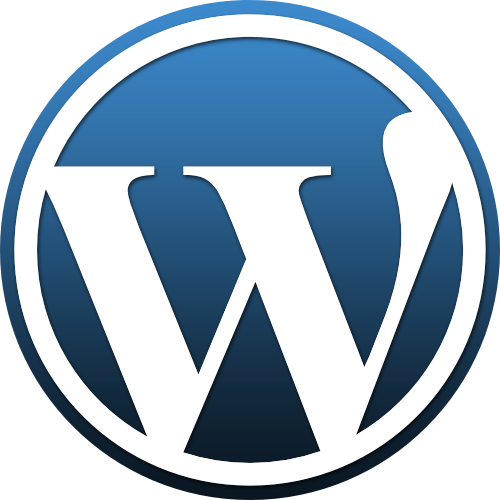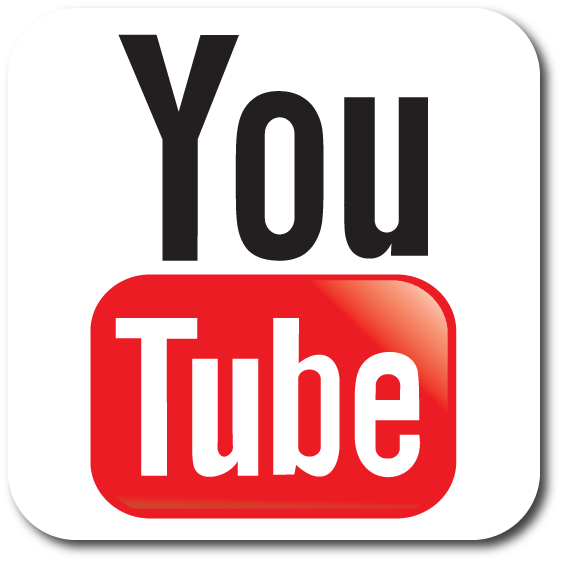 © 1999-2011 Landmark Group


JOIN OUR STAFF!

We are always looking for talented professionals to add to our team. Click here to see our openings.