Our clients rely on us for quick, efficient real estate services and exceptional customer service, and all of our employees are dedicated to meeting and exceeding these high standards. Hearing feedback from our customers is how we learn what we're doing right and what we need to work on. Here is what some of our customers have to say about our efforts. If you would like to contribute a testimonial of your interaction with Landmark Group, please let us know!
TESTIMONIALS

Phil, this year at the Lancaster has been difficult, and you have borne the brunt of the pressure & stress. We understand this 100%, and want to say 'Thank you' again for being a gentleman at all times & an effective leader from our standpoint considering the scope of your responsibilities at Landmark."
- PETER H.
I just wanted to take a moment to thank all of the staff there at Landmark Group for being so kind and helpful. Any time I have called with any issues they have been resolved in a timely manner and everyone there is a pleasure to talk to and work with. My previous landlord wasn't very good to us at all. The transition has been very smooth and painless. Thank you for all you do and I hope you all have a great day and wonderful summer." -
TAMMY W.


Just wanted to say thank you for fixing the shards of poles that were at the entrance to the parking lot. Your guys did a great job!" -
SHERRY S.



I grew up with Dave Paladino in Norfolk, NE so when [my husband and I] needed a REALTOR® we asked Dave. Although he is owner/CEO of Landmark Management Group, Dave acted like we were his only clients; he gave us the time and attention we needed. Due to a possible economic development, we were looking to downsize. Dave helped us look at all options. After running the numbers and showing us numerous houses, his advice to us was not to downsize, to stay where we are. I've always respected Dave's opinion and appreciated his advice, especially because he would end up losing a sale. Dave's integrity and character always prevail. It was so helpful having a friend in our corner during a very stressful time. I would strongly recommend Dave and the Landmark Management Team." -
MARY JO N.

Everything went smoothly. Thanks for everything you did. I appreciate [Dave's] fast responses and answers to my emails. It has been a pleasure doing business with you!"
- DEBBIE R.


Thank you so much to whoever helped me expedite my maintenance request... It wasn't something that could wait until Monday. You are a life saver :)" -
JESSIE L.


Just commenting to advise you that the porch repair is complete. The maintenance tech that performed the job was very professional, well skilled, very neat during clean up and his craftmenship is very detailed. We are very well pleased. It's because of skilled workers like this tech that Landmark is #1 in Omaha. Thanks!" -
STEVE F. AND TIMEKA B.

We have been working with Landmark Group for almost six years. Dave Paladino and his team have been instrumental in helping us manage our properties and managing our business. The Landmark team is professional, responsive, accountable, and helpful. What I am most impressed with is their commitment to excellence and their willingness to improve their service. I would not hesitate to recommend them to any investor serious about entering the residential real estate market."
- ROB M.


As a business owner without any type of guaranteed retirement, I needed something to invest in that was profitable but safe for my family. I believe Landmark Group has perfected a system that allows property ownership to finally be easy, which allows me the time to focus on my own business." -
CHAD B.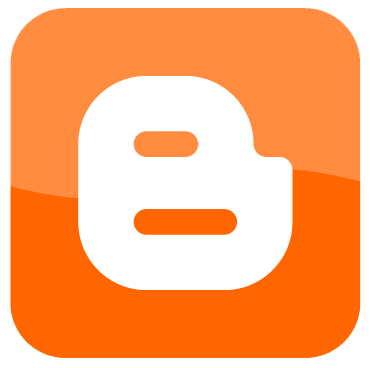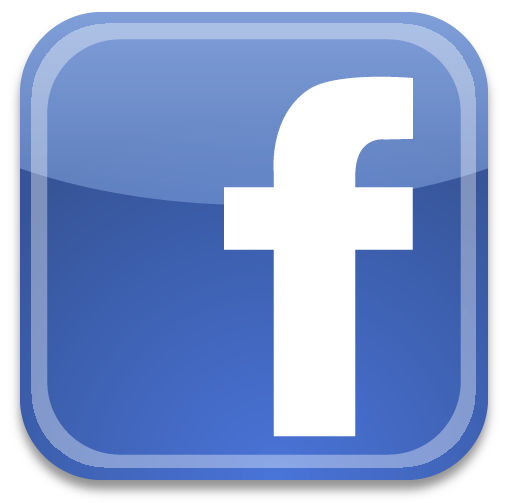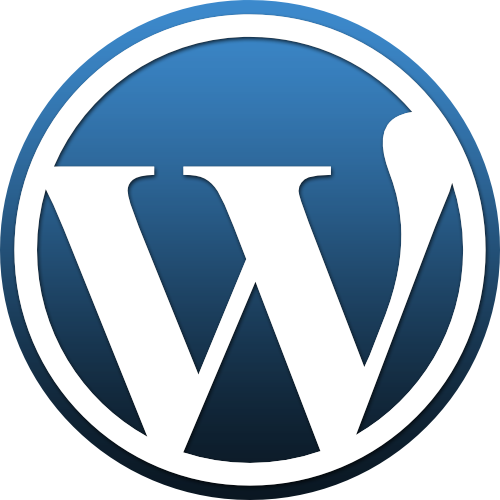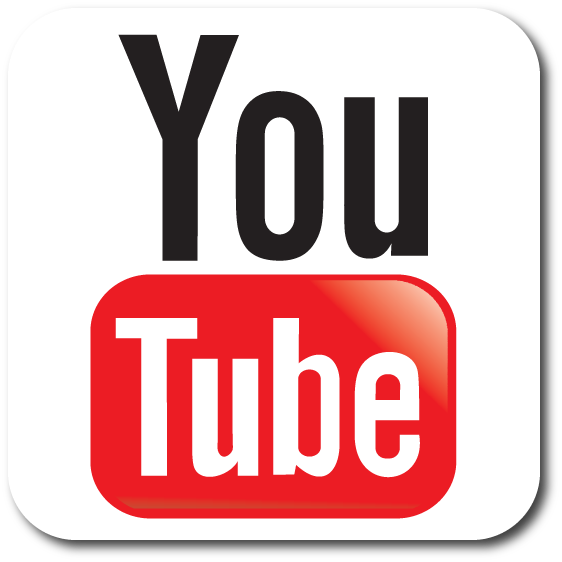 JOIN OUR STAFF!

We are always looking for talented professionals to add to our team. Click here to see our openings.