DISCLAIMER:
With property sales/rentals being so swift these days, we cannot guarantee that a particular property will still be available when you call, however, we make EVERY effort to keep this site up-to-date. Information being provided is for consumers personal, non-commercial use and may not be used for any purpose other than to identify prospective properties for purchasing or renting. If the property is unavailable when you contact us, we will do our best to assist you in finding a comparable property.


VIDEO TOURS
Landmark Group provides our customers with a peek inside our some of our properties! Take a look around and see if you find something you like. To see what is currently available for rent, please see our Rental List. Not all videos are representative of units that are currently available for rent, but they can give you an idea of what the buildings look like on the inside. Check out more property videos on Landmark's YouTube channel.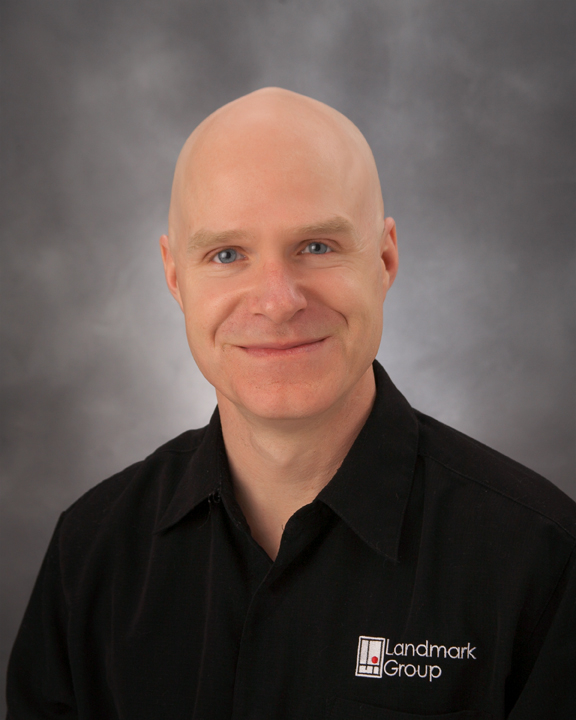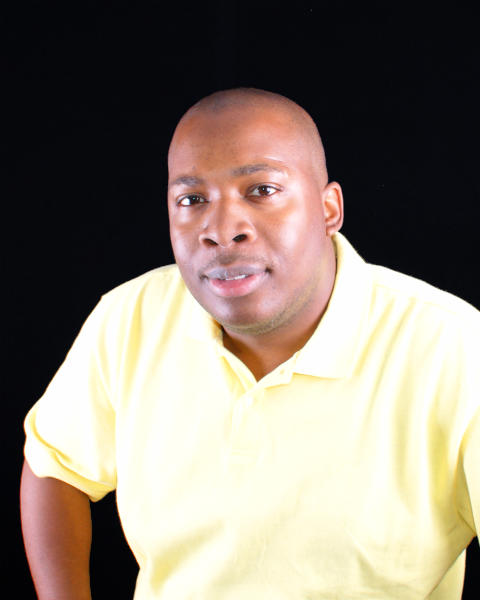 CHRIS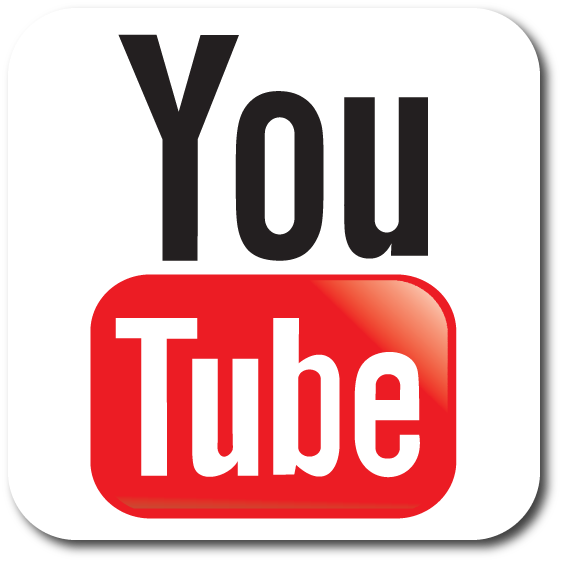 MEET OUR LEASING EXPERTS:
DAVE
Landmark Group's Property Management division is our claim to fame for a reason - we have an expert leasing staff, an in-house maintenance team, ever changing properties for all types of renters and a host of services to help those investors who need an extra hand. To work with our experts, either as a tenant or an investor, call (402) 553-8111. We'd love to hear from you!
6537 NORTH 35TH ST. - RENTAL HOME
3148 MASON STREET - DUPLEX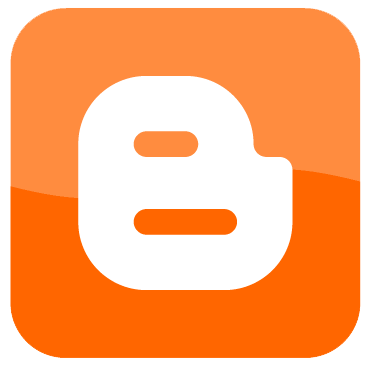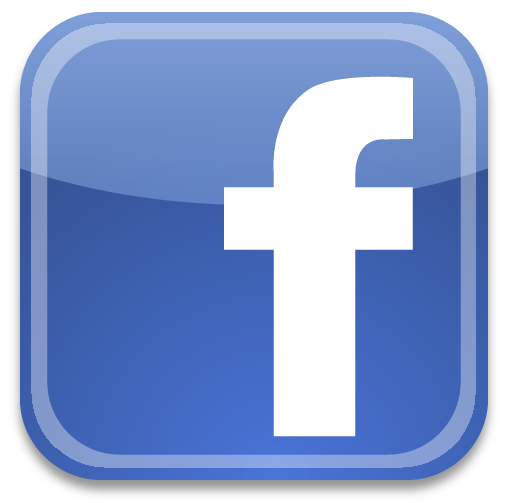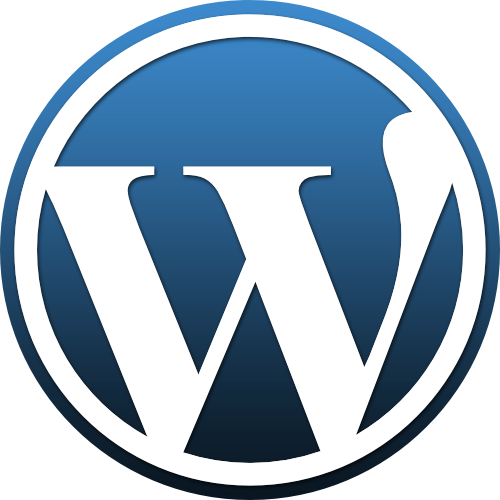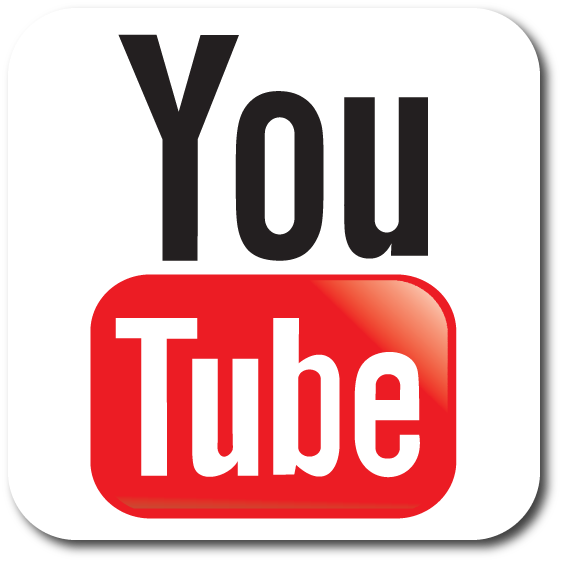 JOIN OUR STAFF!
We are always looking for talented professionals to add to our team. Click here to see our openings.