Grew up in:
Albuquerque, New Mexico


Nickname:
Little Dog

Believer in:
Helping yourself


I am not:
tall
Can't live without:
God
If I had to be on a game show it would be:
Price is Right
People say I'm:
a scardy dog
Absolutely won't eat:
liver
Favorite Quote:
"Insanity: doing the same thing over and over again and expecting different results."
- ALBERT EINSTEIN
I can't stand:
ungrateful people who think they are entitled to everything and don't want to work hard for what they get.
Wish I could:
sleep eight hours straight
Favorite breakfast cereal is:
Grape Nuts
When I'm not at work, I can be found:
At home

I'm a wannabe:
singer/musician
I always:
pray
I'm happy when:
I'm with my granddaughters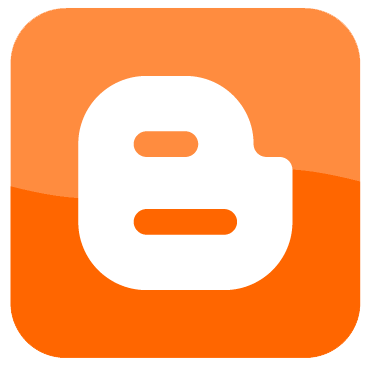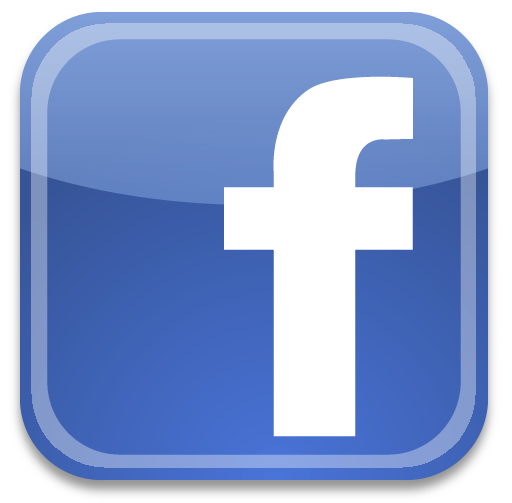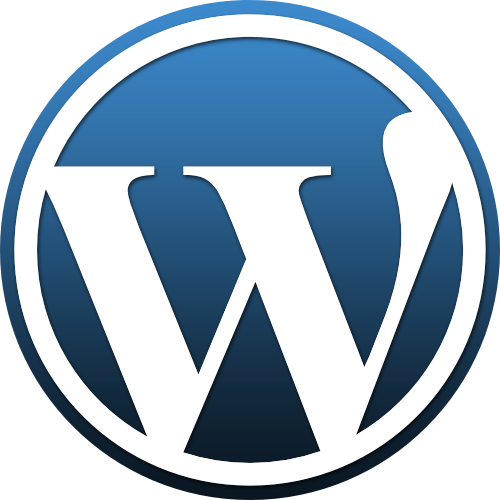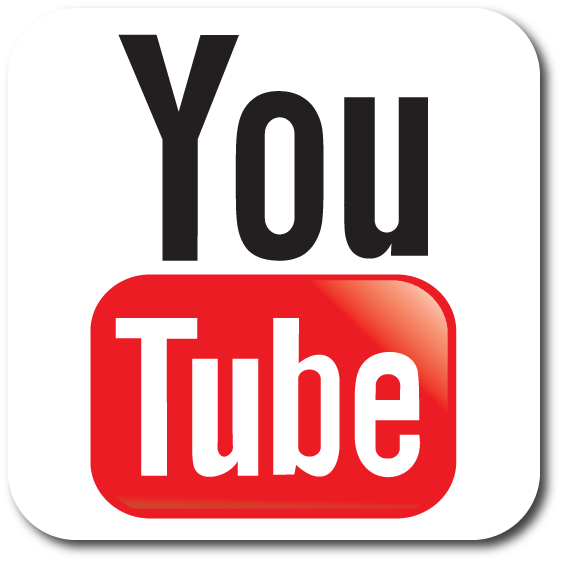 © 1999-2011 Landmark Group


JOIN OUR STAFF!

We are always looking for talented professionals to add to our team. Click here to see our openings.