Landmark Group provides tenant and buyer representation for the needs of commercial clients who are looking to acquire all types of commercial office and retail space. A variety of services we offer to aid in the acquisition of commercial real estate are:
Landmark Group is able to recommend only those properties that best match your criteria. To assist in the selection of a property we will: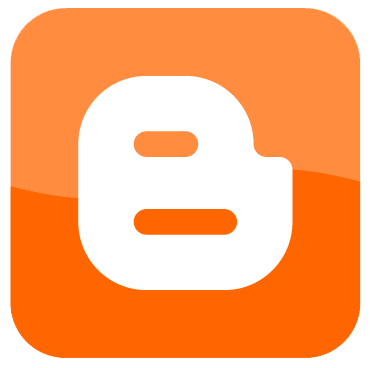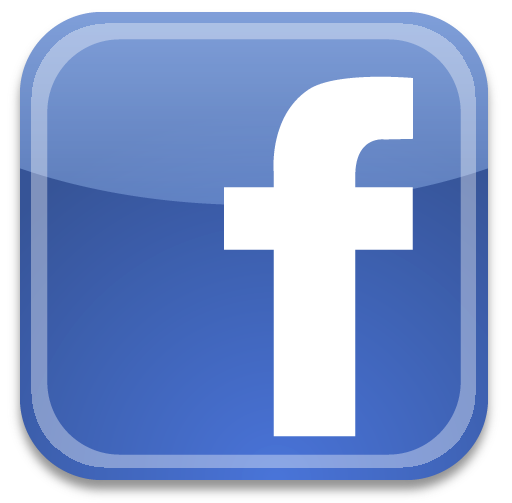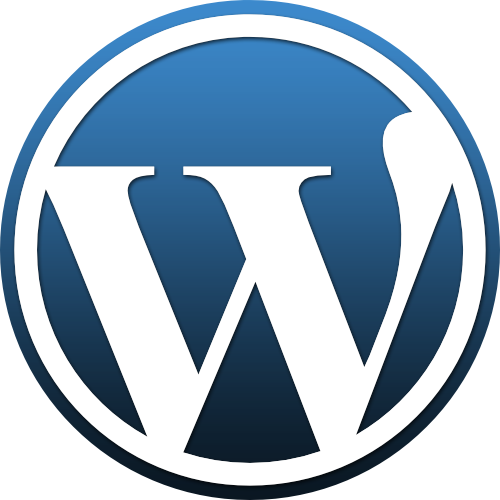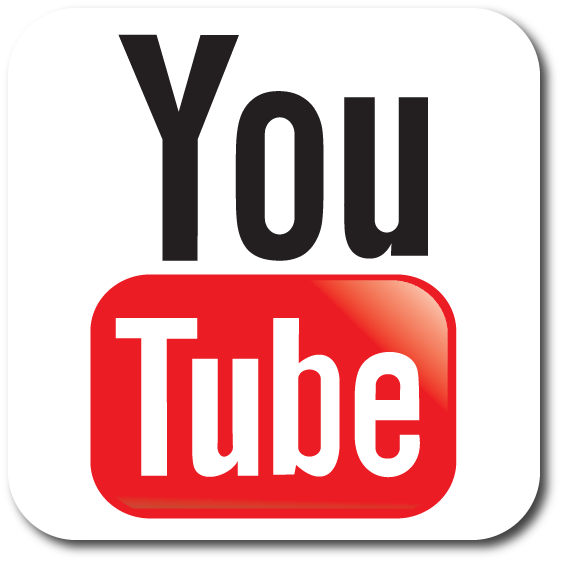 © 1999-2011 Landmark Group


JOIN OUR STAFF!

We are always looking for talented professionals to add to our team. Click here to see our openings.