As a company, Landmark is in the "full service" real estate game. What does that mean? It means that we sell and lease/rent houses, offices, and anything else that has to do with real estate. This is an advantage to our REALTORS® because they are always being exposed to the entire scope of the market, not just one part of the Omaha community.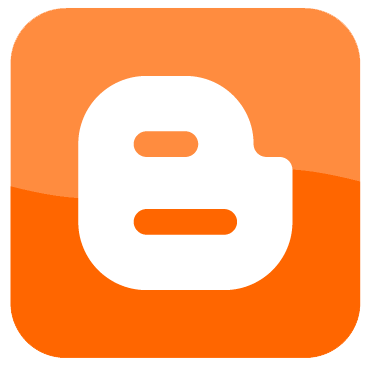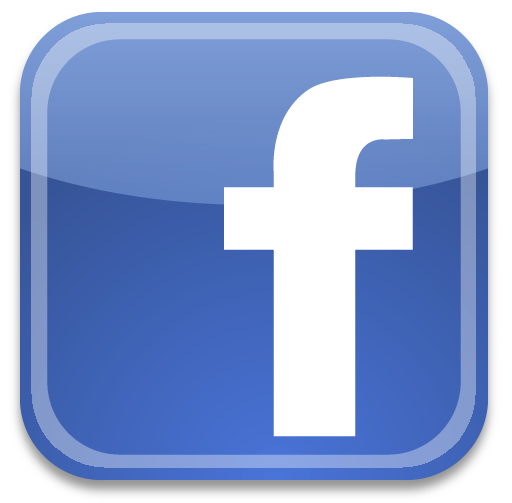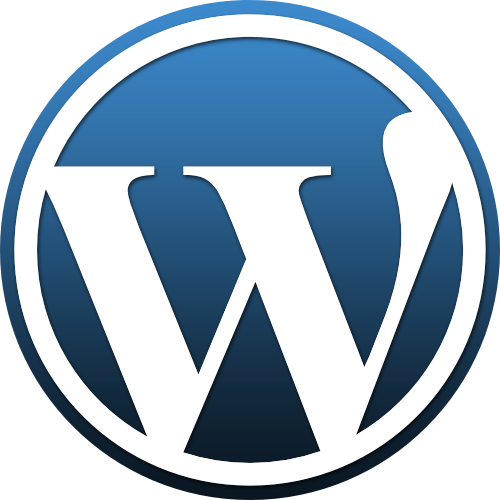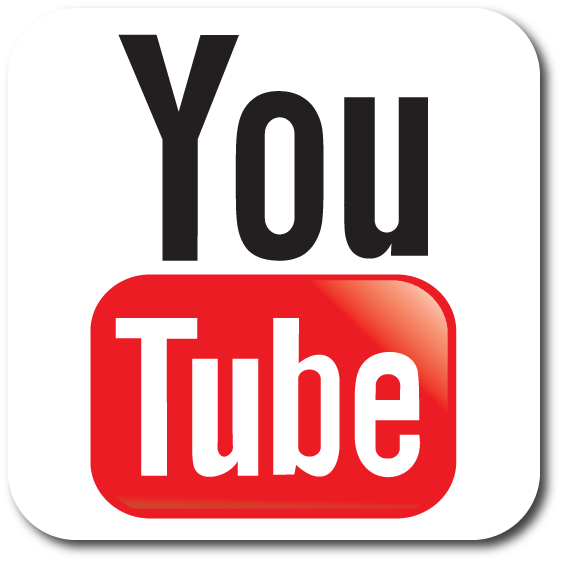 © 1999-2011 Landmark Group


JOIN OUR STAFF!
We are always looking for talented professionals to add to our team. Click here to see our openings.