Buying a home for the first time can seem overwhelming at first, and it's not always easy to know where to start or who to call. Landmark Group's REALTORS® are all trained buyer's agents who have the knowledge and experience to guide you through the process - one step at a time.

Our agents will look at the properties you're interested in with a critical eye and help you avoid a blunder in your home purchase. This is a life changing event so we want you to be confident and comfortable with your choice, which is why our REALTORS® have the fantastic reputation that they do. Click here to check out our 10 steps to buying your first home below!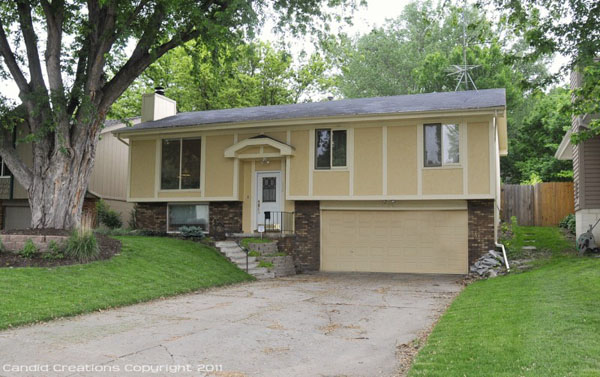 REALTOR.com
This fantastic resource shows the first-time buyer a couple basics to consider.


HUD.gov
The U.S. Department of Housing and Urban Development shares a wealth of knowledge about the home buying process and points you to some very valuable resources.

HOME BUYING INSTITUTE
Check here for countless articles, advice, tip and tools for home buyers.

10 STEPS TO BUYING YOUR FIRST HOME
1.
2.
3.
4.
5.
6.
7.
8.
9.
10.
Go to your bank or another lender, and get preapproved for a loan. You will want to look at what you are approved for and what you can afford. Often times these are two very different numbers.
Choose a REALTOR® that fits you. This can be done by interviewing agents, previewing websites or through a recommendation from friends or family.
Determine what you are looking for in a home and what neighborhoods you like. Make a list of "must haves" to give to your agent.
Begin previewing properties.
Make an offer on the house that fits your lifestyle.
Find an inspector for the home inspection. Your REALTOR® may be able to recommend a trustworthy inspector to you.
Negotiations: Choosing a REALTOR® that is well versed in negotiation will work to your advantage. They will assist you in negotiating everything during the closing process.
Move in and make yourself at home!
EXPERT REAL ESTATE TIPS - BUYING
Click here to read advice on home buying from award winning, journalist and author Ilyce Glink. Lots of fantastic informative videos!




FIRST TIME HOME BUYERS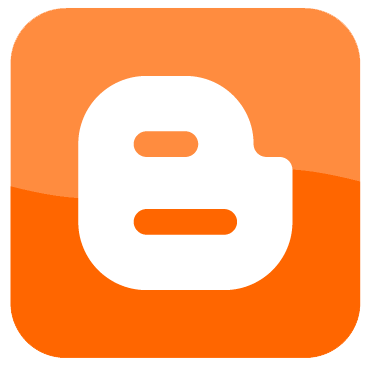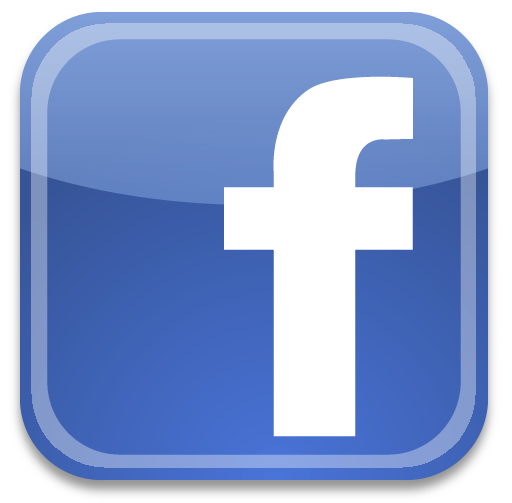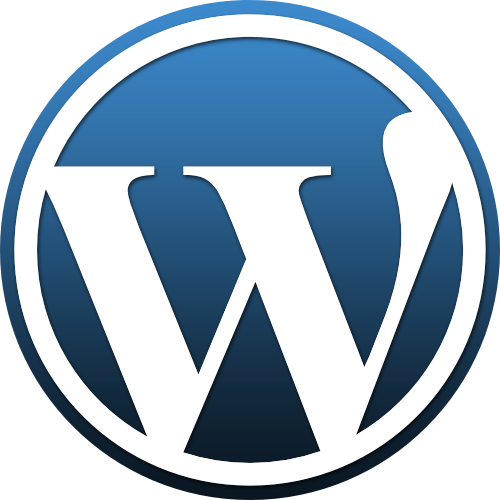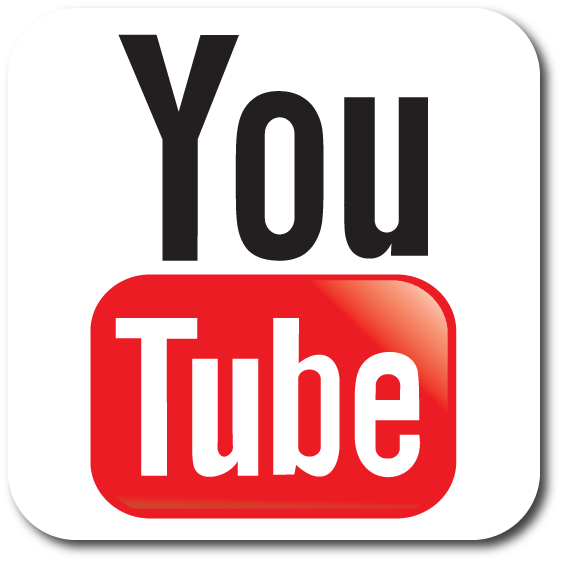 © 1999-2011 Landmark Group


JOIN OUR STAFF!

We are always looking for talented professionals to add to our team. Click here to see our openings.