These are the people who answer the phones, update the websites, file the paperwork, open the emails, make the phone calls and do everything in between to keep Landmark Group up and running. When you choose to work with us, you have chosen a team that is invested in your well-being and helping you succeed. Our employees work together to provide our customers with the best service possible. At Landmark Group, our employees are more than that - they are people who make up a wonderful work family. Click on each photo to learn more about the people who make it happen at Landmark Group!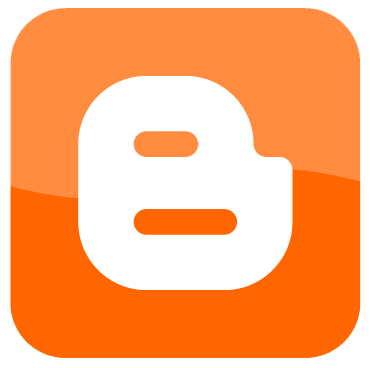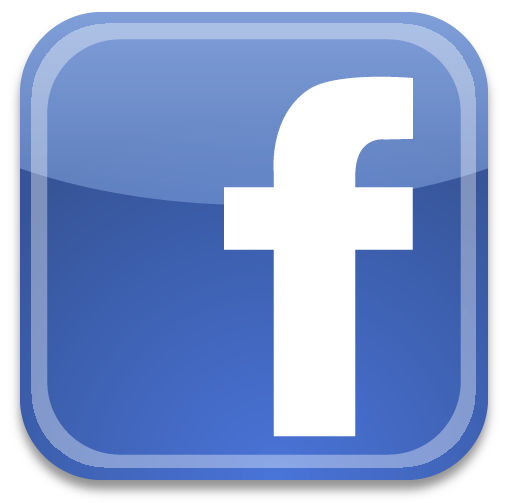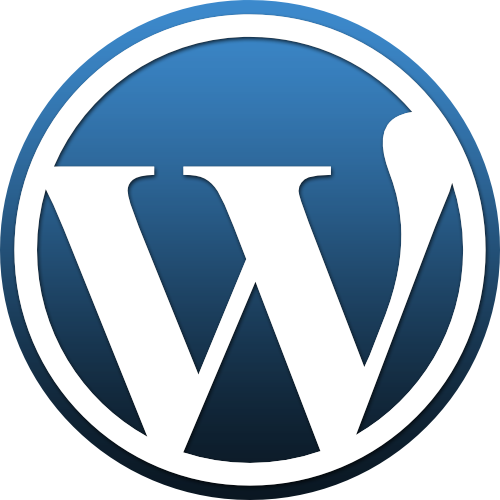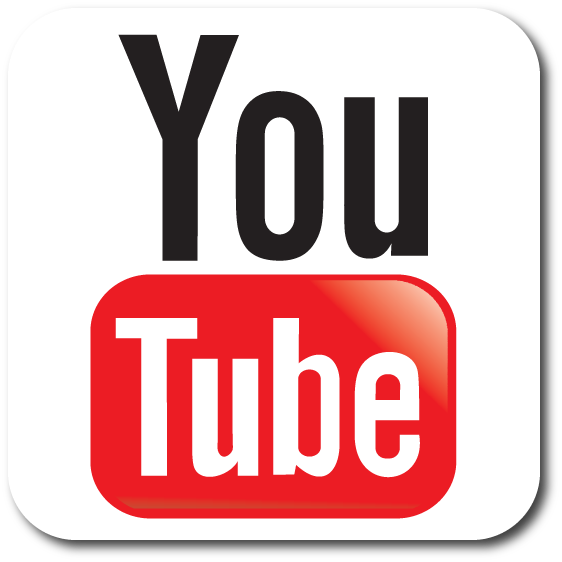 © 1999-2011 Landmark Group


JOIN OUR STAFF!

We are always looking for talented professionals to add to our team. Click here to see our openings.