If you are interested in purchasing Omaha real estate, whether as an investment house or a multi-unit investment, you can view our current listings or fill out and submit a form telling us the type of properties you are interested in acquiring. We have access to all of the most current listings in the Omaha metro area, and we will gladly assist you throughout the entire process.

Click here to learn about our property management services.

It is important to consider your goals when purchasing a property for investment. There are a lot of types of real estate investing- flip, renovation or long-term rental, and each of them require different skills and levels of commitment. If you have the motivation and resources, real estate can be one of the best investments you ever make. At Landmark Group, our unique exposure to the rental market provides our REALTOR®s with the knowledge to steer you in the right direction as you make the decision to invest.

Our property management department and our REALTOR®s have built solid relationships with a large number of investors in the Omaha community, as well as investors across the country. Without these relationships, our business would not have survived and be thriving the way it is today. We had a few of our clients share their thoughts on our services, and posted them to the right for you to read. Click here to read all testimonials about Landmark Group.
INVESTMENTS



all of the staff there at Landmark Group for being so kind and helpful. Any time I have called with any issues they have been resolved in a timely manner. Everyone there is a pleasure to talk to and work with. My previous landlord wasn't very good to us at all. The transition has been very smooth and painless. Thank you for all you do."
I just wanted to take a moment to thank
the shard of poles that were at the entrance to the parking lot. Your guys did a great job!"
Just wanted to say thank you for fixing

- SHERRY S.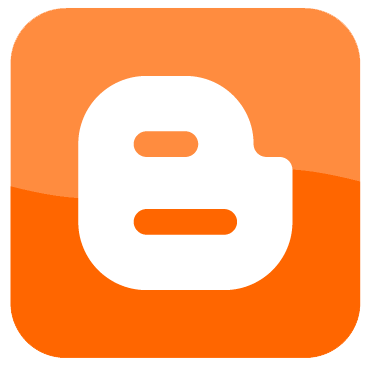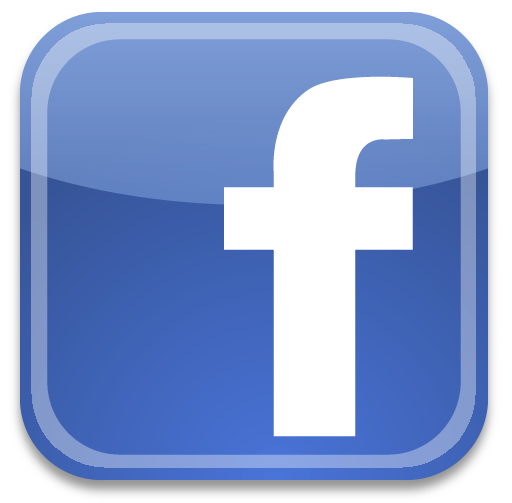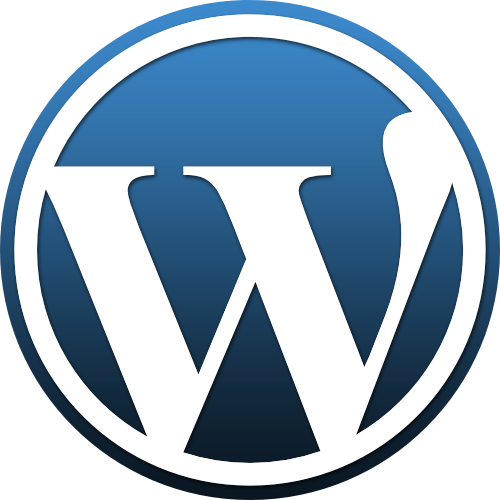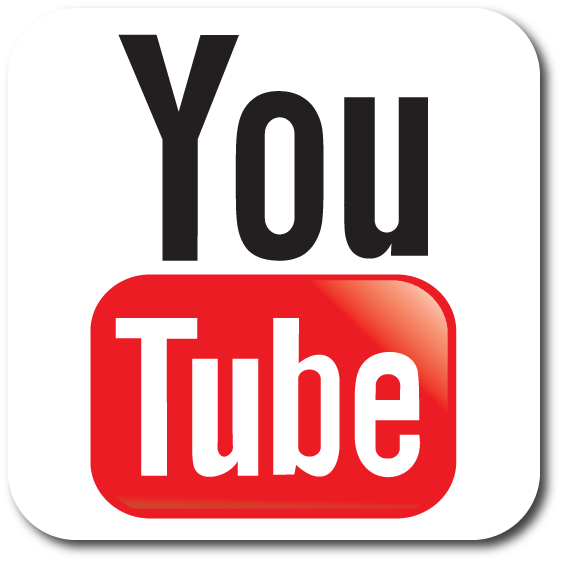 JOIN OUR STAFF!
We are always looking for talented professionals to add to our team. Click here to see our openings.