If you have found the home of your dreams in the perfect subdivision and have not been working with a REALTOR®, there are things you should know: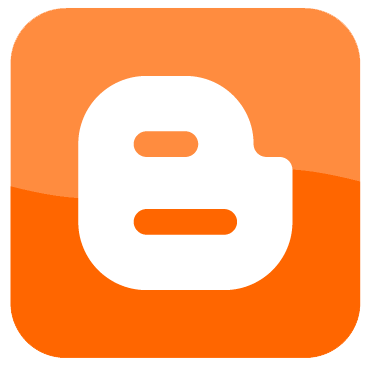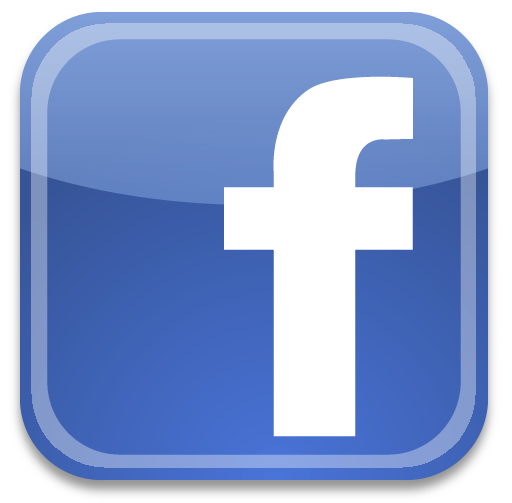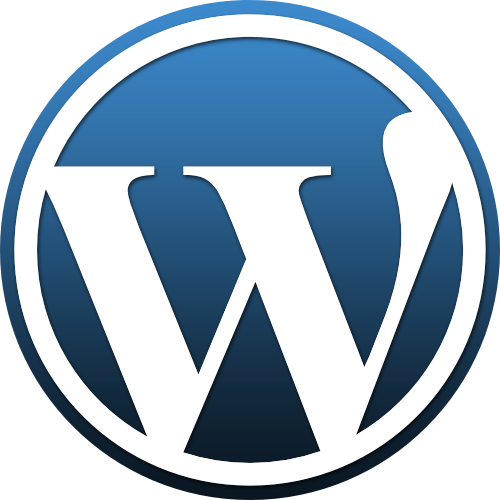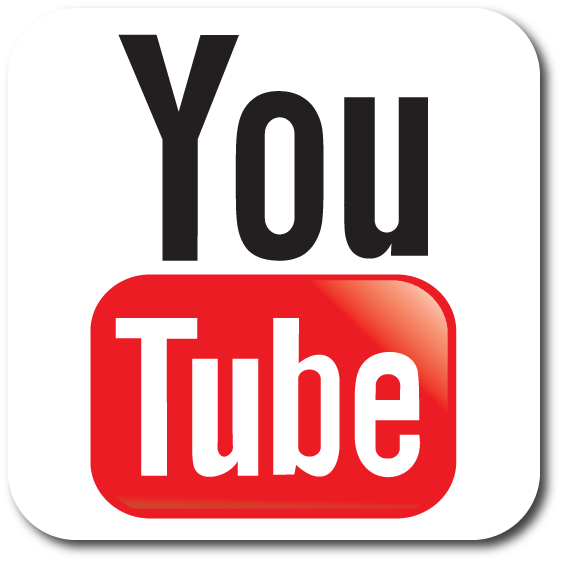 © 1999-2011 Landmark Group


JOIN OUR STAFF!

We are always looking for talented professionals to add to our team. Click here to see our openings.