Landmark Group has had years of experience working in new home construction. While we currently do not represent a builder, all of our REALTORS® have the knowledge, skills and experience to assist you in your search for a new home. What most consumers don't realize is that the agents who work for a builder have their interest at heart, not the client's. When you choose to work with a Landmark Group REALTOR®, however, you can be assured that your best interests are being put first.

Omaha has a great deal of builders available to build you your perfect home. It can be overwhelming to know which builder, neighborhood and home style are right for you. Let a Landmark Group REALTOR® alleviate some of the confusion by using their knowledge of the market and of Omaha neighborhoods to guide you in the right direction. Our intent is to ensure that our clients feel understood and are given the highest quality of customer service throughout the home building process.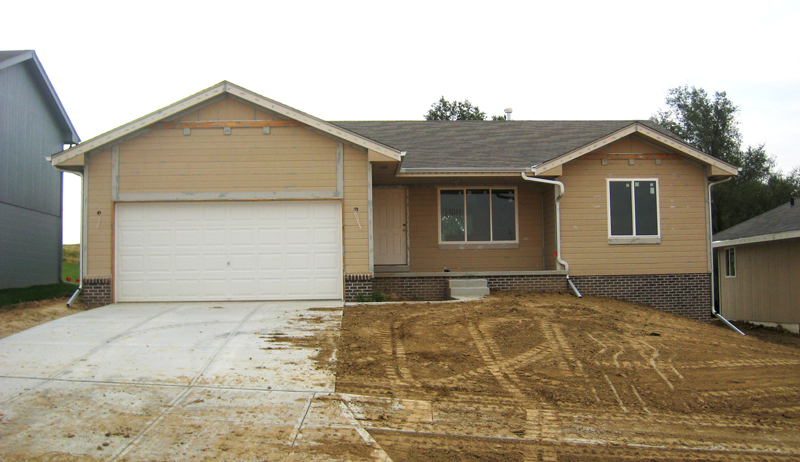 NEW HOMES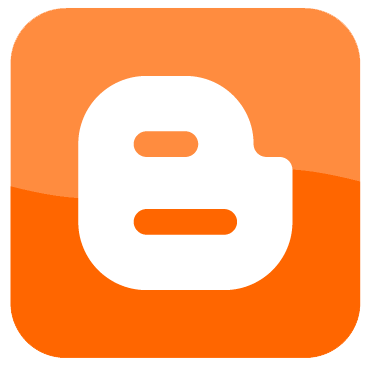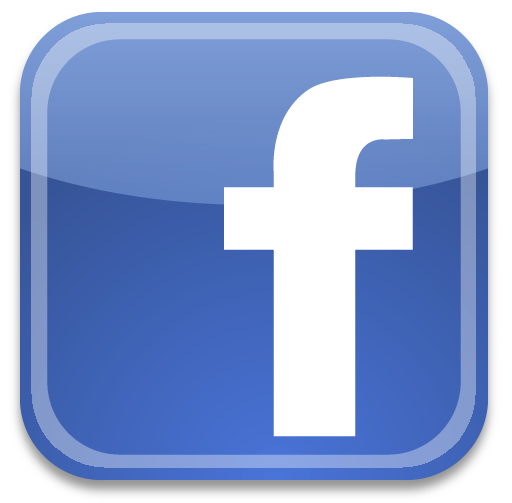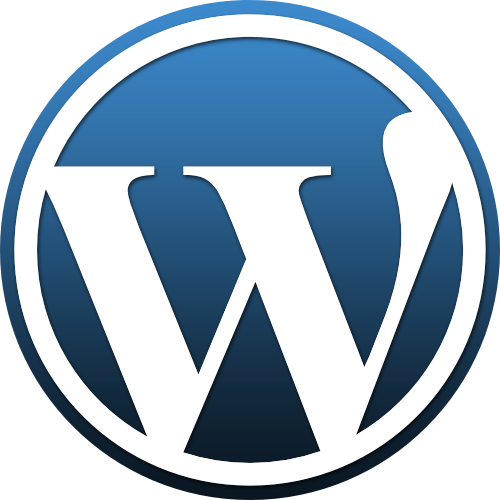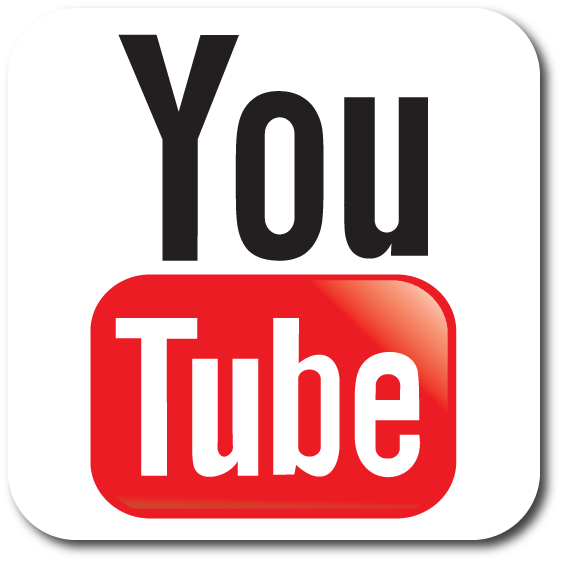 JOIN OUR STAFF!

We are always looking for talented professionals to add to our team. Click here to see our openings.