COMPLETING MUST-DO REPAIRS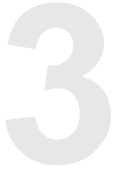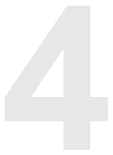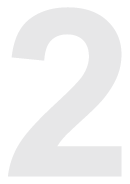 CONSIDER HOME STAGING
PRICE IT RIGHT
KNOW WHAT YOU'RE GETTING WHEN IT COMES TO MARKETING YOUR HOME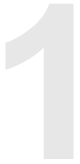 All of the repairs that you have been meaning to do but haven't had a chance to need to be completed before the house hits the market. This will save you a lot of time and hassle when the inspector and appraiser check out your home for potential buyers. If you aren't up to snuff, you may risk losing a buyer to a property that checks out in good condition.
Price is often the number one priority for those selling their homes. This is where it is important to choose a REALTOR® that knows that market, can help you price it right and knows how to compete with foreclosures and short sales. As your REALTOR®, all Landmark Group real estate agents will provide you with the best advice for selling your home by preparing you a CMA, or a comparable market analysis. This list of recently sold homes in your area will serve as a guide for pricing your property to sell quickly.
Most Landmark Group REALTORS® include a free staging session for all sellers! Staging is the art of highlighting your homes strengths with furniture placement, wall color and general appeal. This means you will have to put away some of your beloved personal items, including family pictures and precious knick knacks. Having a home stager assist you is proven to sell homes faster - so why wouldn't you do it?

Staging your home isn't limited to the inside - you must also be conscious of the curb appeal of your home. Showcasing your outdoor living spaces by staging them with patio furniture is one great way to stage the outside of your home! Also be aware of any paint on the outside that needs to be touched up. Perhaps you may even want to paint your front door red to stand out among the other homes on the block!
Technology is the way of the world these days, and marketing your home online is the most effective way to get in front of potential buyers. At Landmark Group, we offer an extensive online marketing program that ensures your home will get in front of more of the right kinds of buyers. We don't just put it in the MLS (multiple listing service) and hope it gets noticed - we go above and beyond with our in-house marketing, website and search engine experts. These experts allow your REALTOR® to do other types of marketing, such as relationship marketing which includes talking to their extensive clientele list as well as letting other REALTORS® know about your listing.

Last but not least, Landmark Group offers a variety of print marketing that is tailored to your specific property. No cookie cutter templates will be used to create your property's flyers! This is just another way that Landmark Group will make your property stand out in a crowded market.

SELLER'S AGENT
Don't miss out on working with a superstar agent just because your friend recommended somebody else! At Landmark Group, we have the knowledge and resources to make your Omaha real estate experience enjoyable. Because we're a boutique agency that means you get more personal attention and your property gets more unique marketing. Call today to request a listing presentation from one of our REALTORS® so they can personally explain the benefits of their service to you.

It's time to sell your home! Maybe you're moving on to another city or upgrading to accommodate your growing family, whatever the reason, you're sure to have some questions about what to do to sell your home in the Omaha real estate market. This answer is both simple and complicated and depends greatly on the location and condition of the home. Once you have selected your REALTOR® , there are a few things you will need to consider.
1. Completing must-do repairs
2. Consider home staging
3. Price it right
4. Know what you're getting when it comes to marketing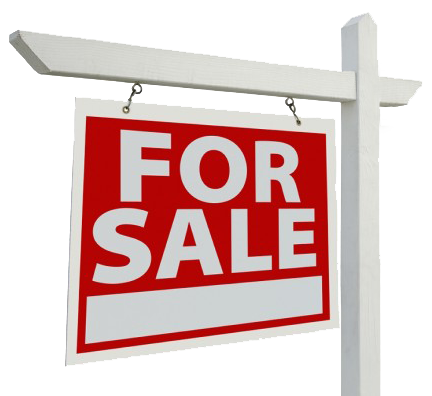 Check out this article from the About.com about pricing right in the current market.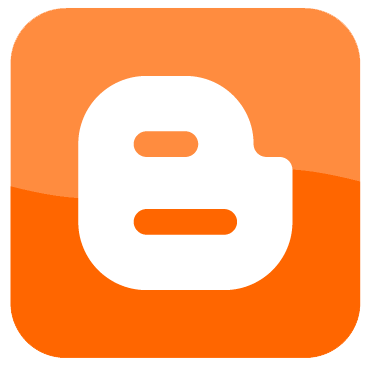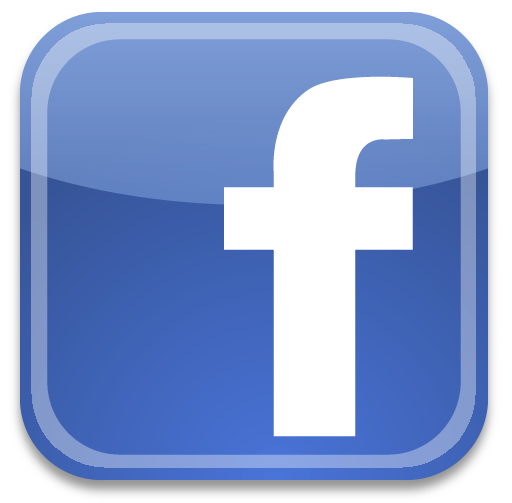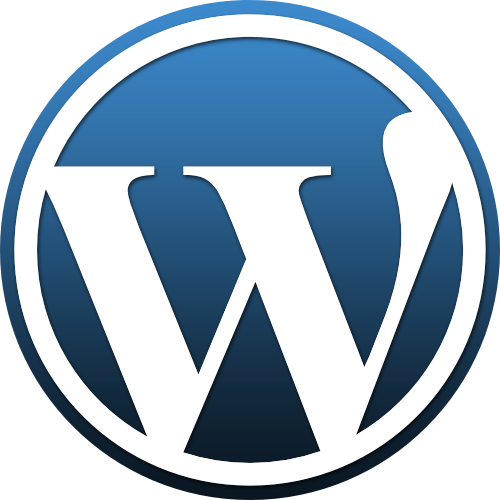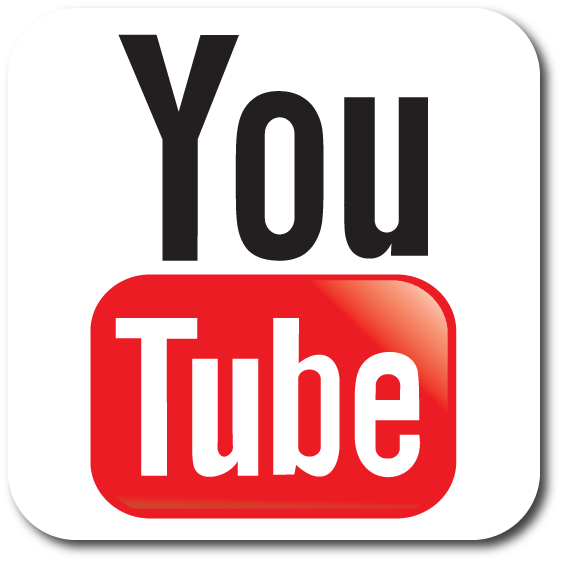 © 1999-2011 Landmark Group


JOIN OUR STAFF!

We are always looking for talented professionals to add to our team. Click here to see our openings.