Mary has been with Landmark Group since 2009 and is currently the Operations Manager.
Grew up in:
Omaha


Nickname:
none

Believer in:
That everyone has some good in them


I am not:
an Indian giver
If I had to be on a game show it would be:
Family Feud
People say I'm:
funny
Absolutely won't eat:
chocolate covered bugs
I can't stand:
mean people
Wish I could:
cook better
Favorite breakfast cereal is:
don't have one
When I'm not at work, I can be found:
home with my family
I'm a wannabe:
workout person
I always:
look for the best in people
I'm happy when:
I'm surrounded by family and friends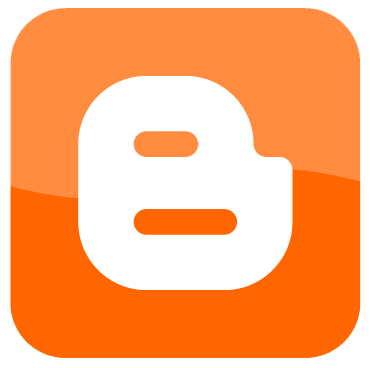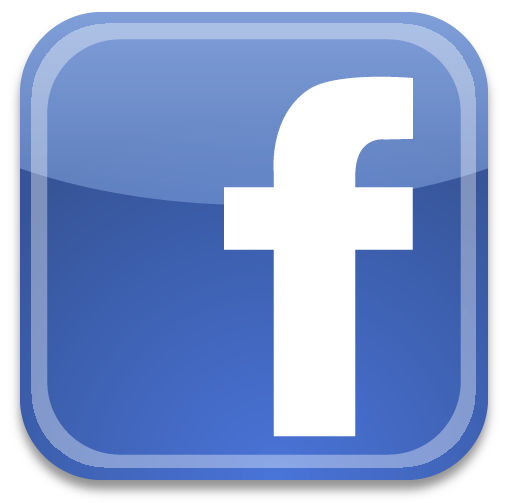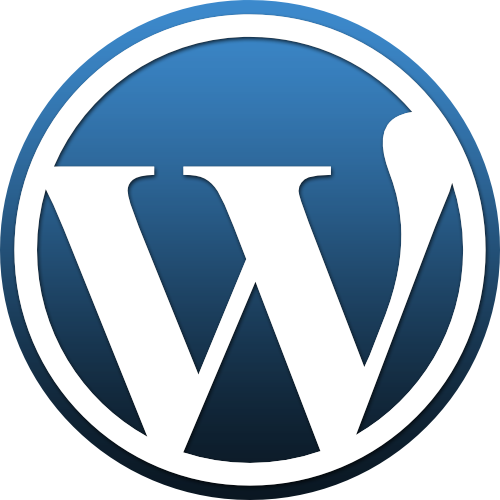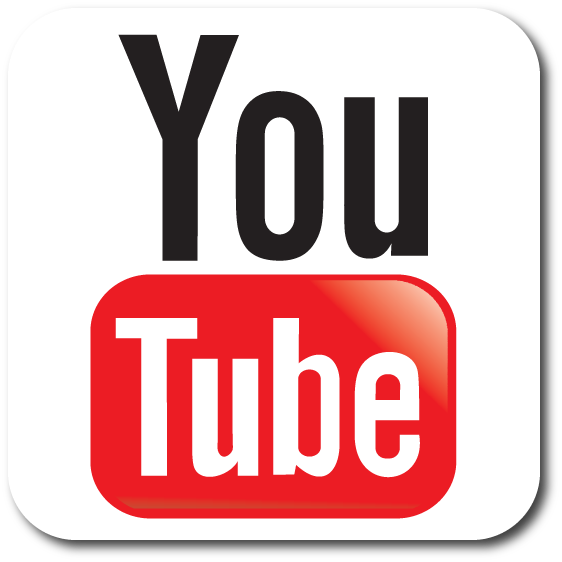 © 1999-2011 Landmark Group


JOIN OUR STAFF!

We are always looking for talented professionals to add to our team. Click here to see our openings.