Check out the links below to learn more about the area where Phil grew up.
Grew up in:
Omaha, Nebraska


Nickname:
Dego

Believer in:
Faith

Can't live without:
meat
Favorite Quote:
"When written in Chinese, the word 'crisis' is composed of two characters. One represents danger and the other represents opportunity."
- JOHN F. KENNEDY
I can't stand:
on water
Wish I could:
be an astronaut
Favorite breakfast cereal is:
Coco Puffs
When I'm not at work, I can be found:
with family
I'm a wannabe:
Jedi
I always:
follow through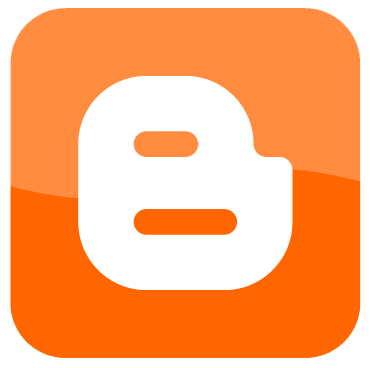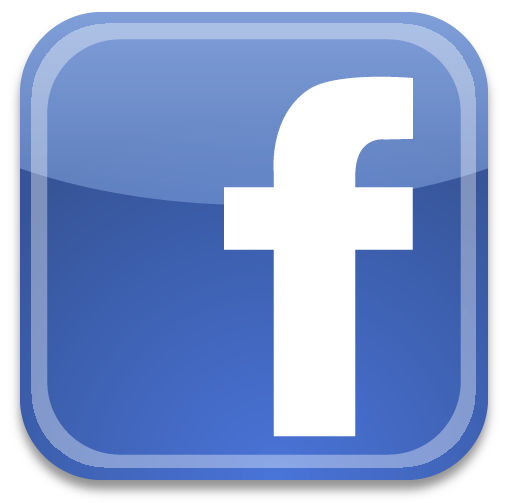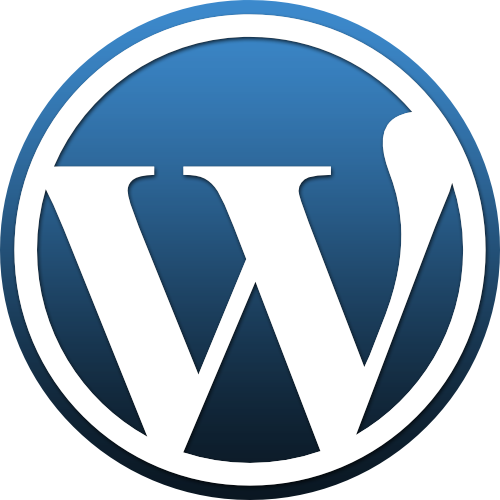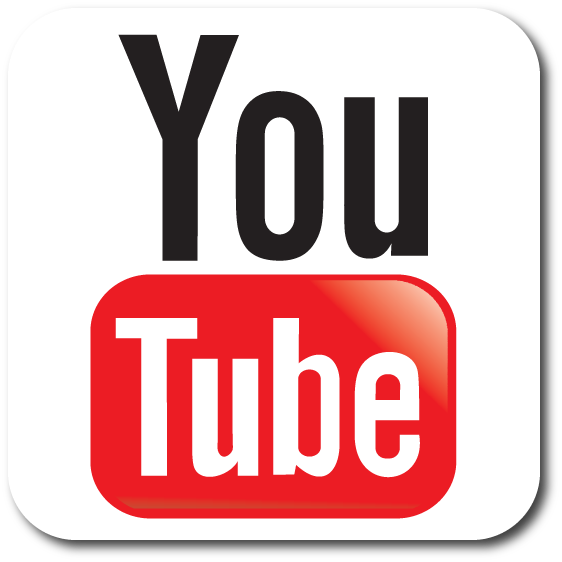 © 1999-2011 Landmark Group


JOIN OUR STAFF!

We are always looking for talented professionals to add to our team. Click here to see our openings.