Richard has been with Landmark Group since 2007 and is currently the Technical Director. For hobbies, he enjoys music and has been singing in church choirs for over 30 years.
Grew up in:
Canton, Ohio
Can't live without:
family
Absolutely won't eat:
liver and onions
Favorite breakfast cereal is:
Great Grains
When I'm not at work, I can be found:
at home

I'm a wannabe:
it used to be grandpa, but I have been that for several months now.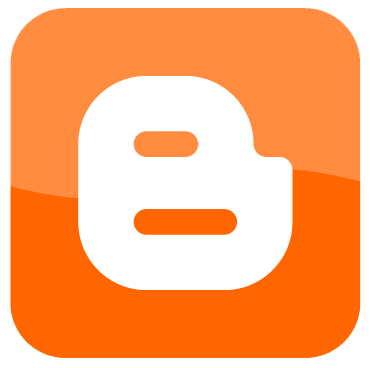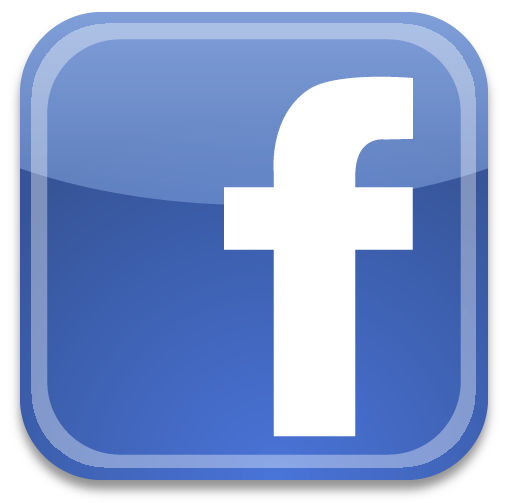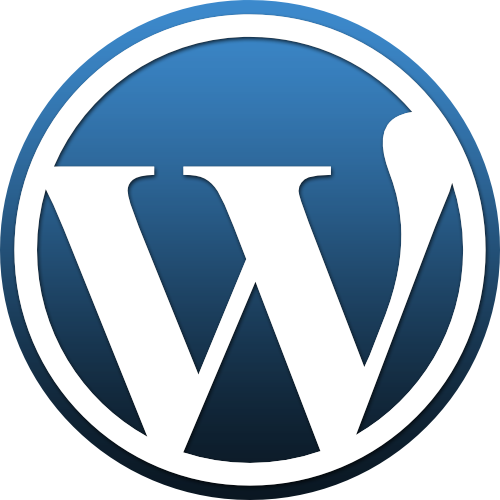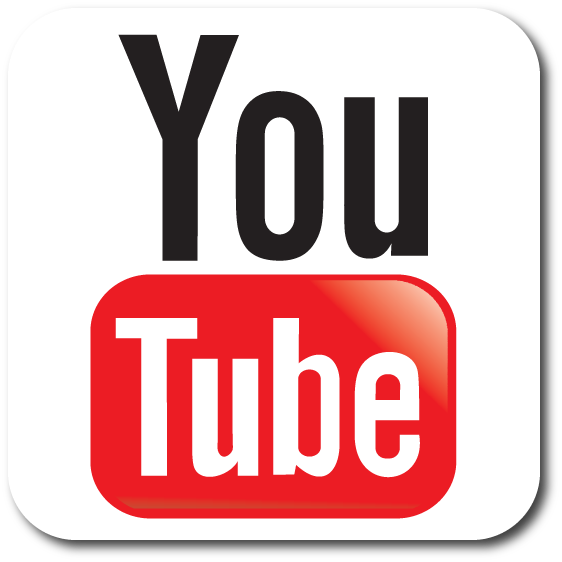 © 1999-2011 Landmark Group


JOIN OUR STAFF!

We are always looking for talented professionals to add to our team. Click here to see our openings.