Sue has been with the company since its inception in 1988 and has always held the title of Director of Financial Services. Sue specializes in budgeting, cost analysis, report implementation and interpretations. Her and her husband George relocated here from Colorado. In her spare time, Sue likes to take walks and spend time with her two adults sons.
Grew up in:
Wayne, Nebraska


Nickname:
None that I'm aware of but I'm sure there's some floating out there somewhere

Believer in:
God


I am not:
a good cook
Can't live without:
sunshine
If I had to be on a game show it would be:
Wheel of Fortune
People say I'm:
able to talk to anyone
Absolutely won't eat:
any beans except green beans
Favorite Quote:
"life is not measured by the number of breaths you take, but by the moments that take your breath away."

I can't stand:
whining
Wish I could:
live within a stone's throw of an ocean
Favorite breakfast cereal is:
Grape Nuts
When I'm not at work, I can be found:
outside at all times except when it's bitter cold

I'm a wannabe:
barista
I always:
am on time
I'm happy when:
my family is happy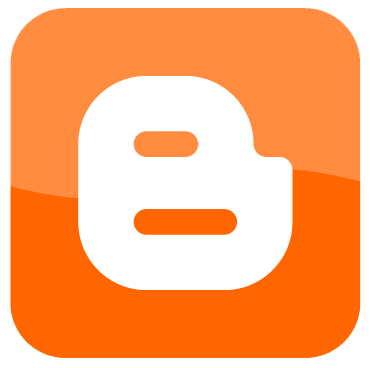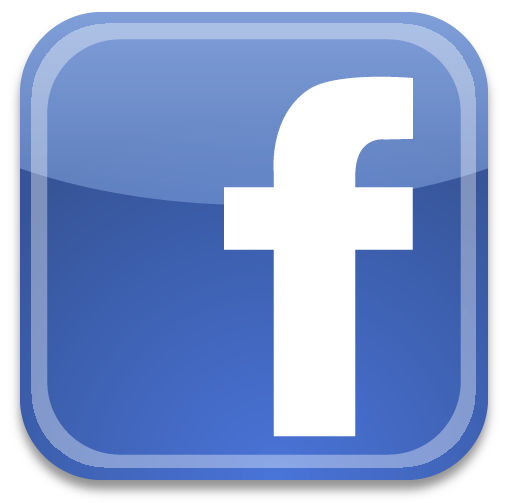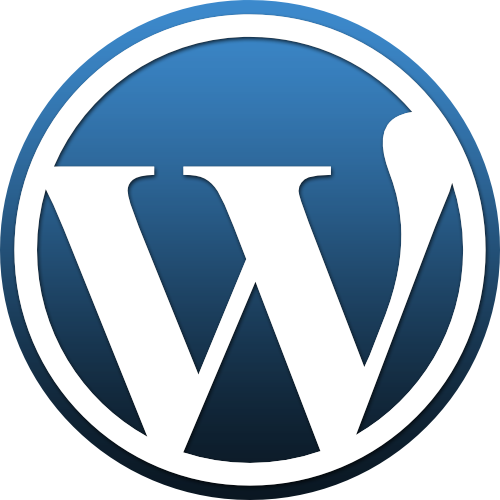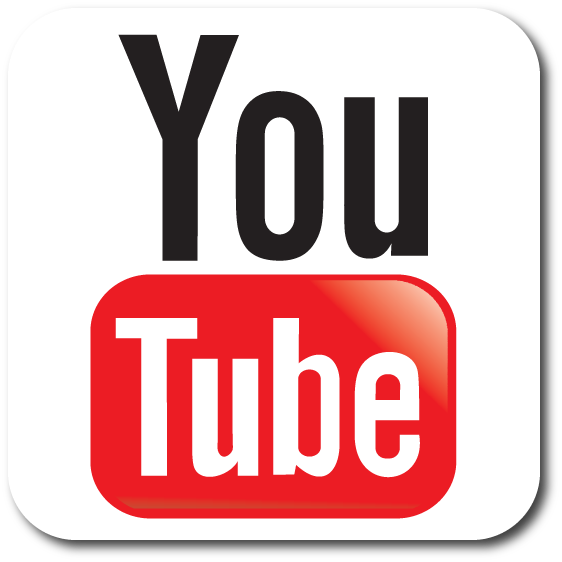 © 1999-2011 Landmark Group


JOIN OUR STAFF!

We are always looking for talented professionals to add to our team. Click here to see our openings.