Below is the inspection form used to determine whether or not a property meets the requirements of the Housing Choice Voucher Program (aka: Section 8). Every unit rented under Section 8 must pass this quality inspection.
Check it out! The U.S. Department of Housing and Urban Development shares all the nitty gritty details of the Housing Choice Vouchers program.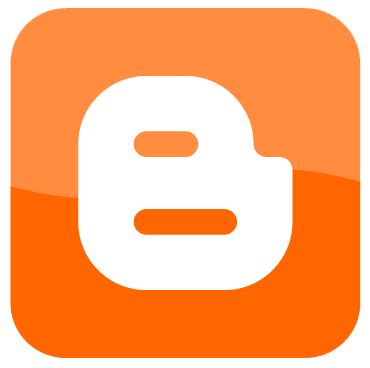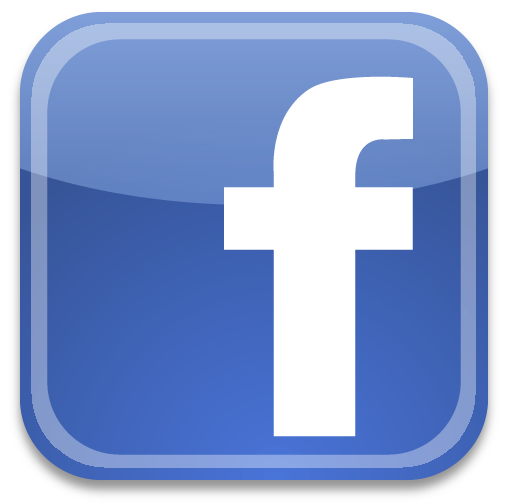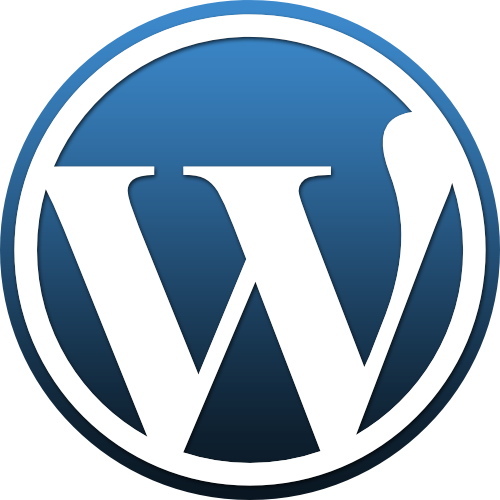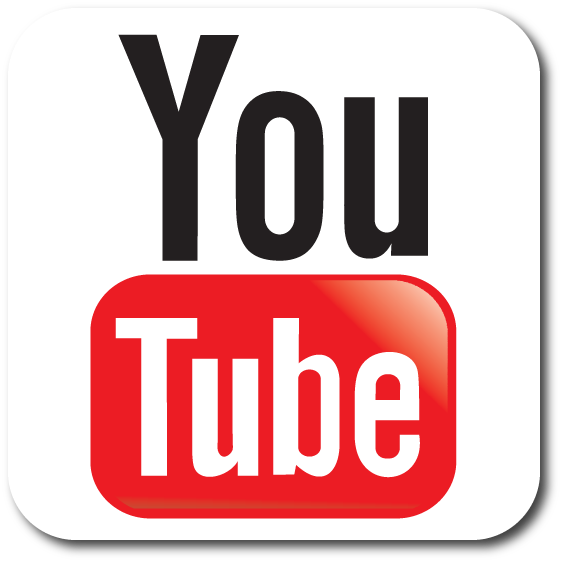 © 1999-2011 Landmark Group


JOIN OUR STAFF!

We are always looking for talented professionals to add to our team. Click here to see our openings.