Grew up in:
Homaha


Nickname:
Lowercase

Believer in:
being yourself, following your heart


I am not:
tall
Can't live without:
sarcasm (Literally, I've tried - it's innate.)
If I had to be on a game show it would be:
Who Wants to Be a Millionaire!
People say I'm:
a lot of things
Absolutely won't eat:
mushrooms
Favorite Quote:
"Hablan mucho de la belleza de la certidumbre como si ignorasen la belleza sutil de la duda. Creer es muy monótono; la duda es apasionante." "They talk a lot about the beauty of certainty as if they had forgotten the subtle beauty of doubt. Believing is monotonous; doubt is fascinating."
I can't stand:
close-mindedness
Wish I could:
spend every day traveling
Favorite breakfast cereal is:
Honey Nut Cheerios or Honey Bunches of Oats
When I'm not at work, I can be found:
spending time with my boyfriend and dogs, working out
I'm a wannabe:
b boy/professional dancer
I always:
am moving - I can never sit still
I'm happy when:
I can relax and enjoy the little pleasures in my day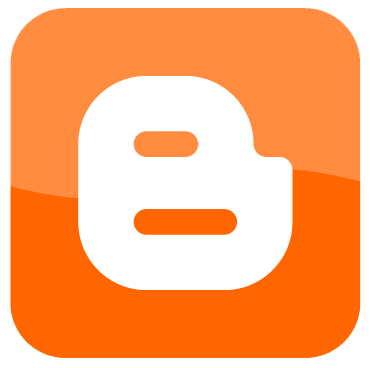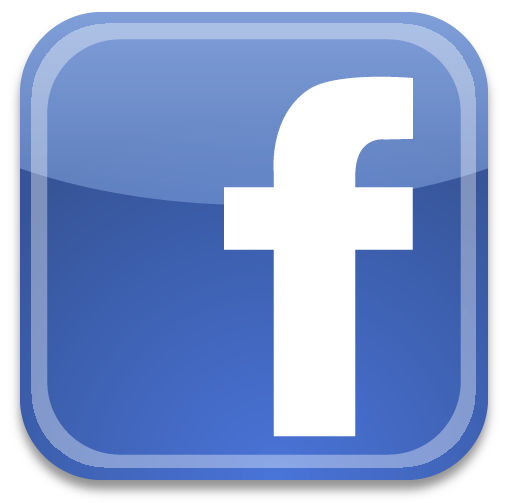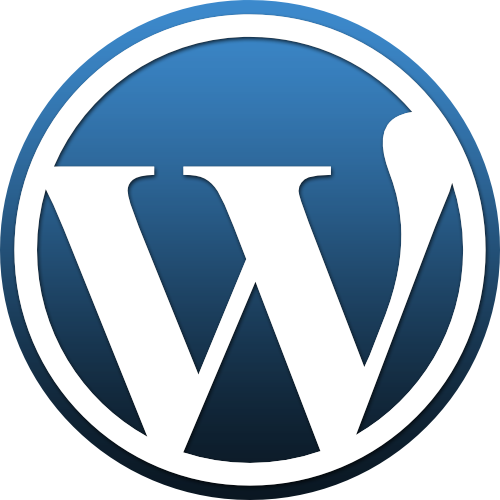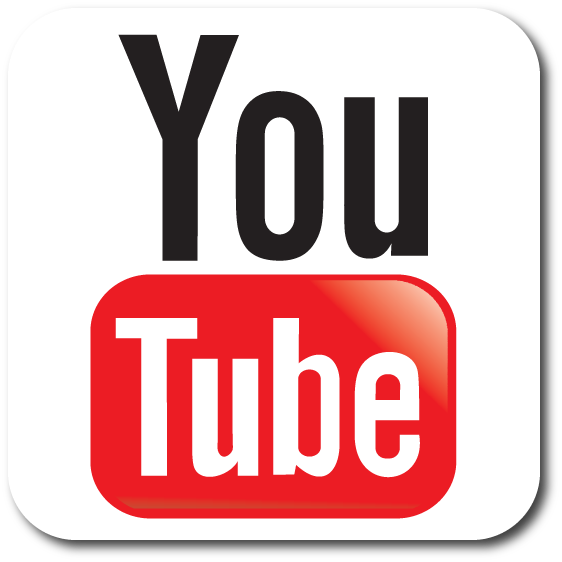 © 1999-2011 Landmark Group


JOIN OUR STAFF!

We are always looking for talented professionals to add to our team. Click here to see our openings.