COMMERCIAL LEASING
RESIDENTIAL > $80
MULTIFAMILY
RESIDENTIAL < $80
Click on a real estate category to navigate to that page.
COMMERCIAL SALES

LAND
<!





<!
<!

<!
<! 3801 HARNEY STREET
<!
Take a look at some of Landmark Group's other Commercial Listings available for lease. Click on the photo to view more information.
<!
<!
<!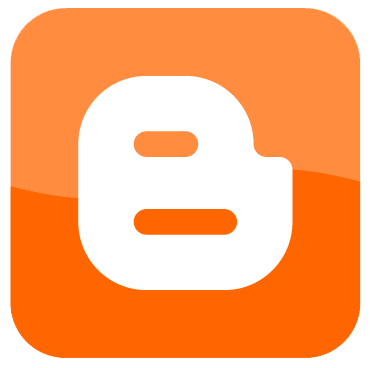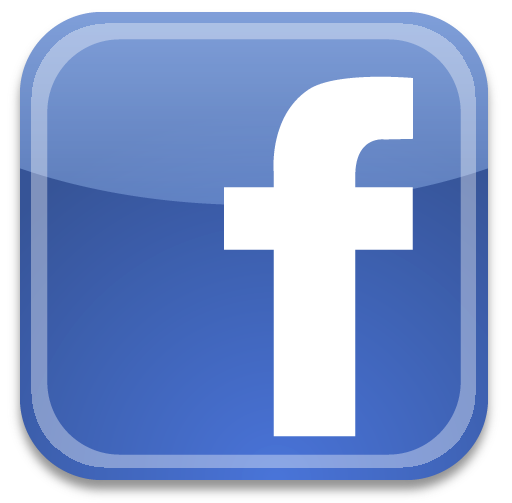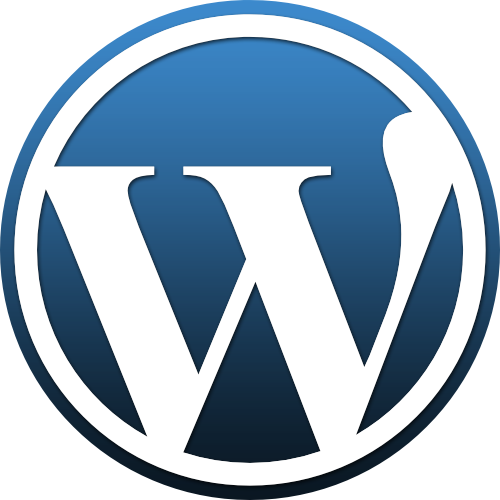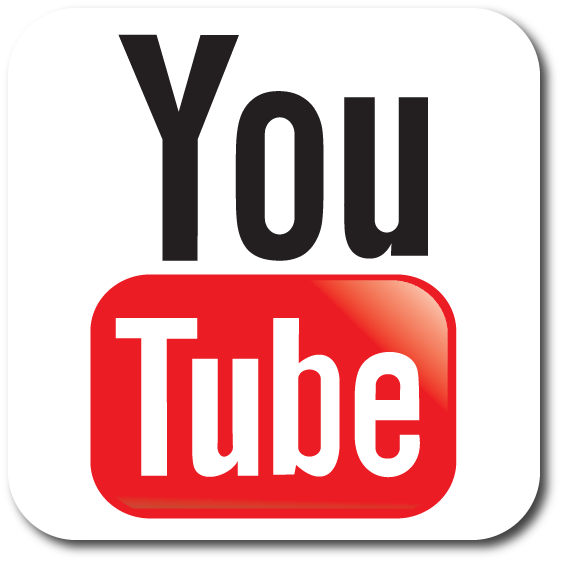 © 1999-2011 Landmark Group


JOIN OUR STAFF!

We are always looking for talented professionals to add to our team. Click here to see our openings.