WHAT IS SECTION 8?
The Housing Choice Voucher (HVC) program, oftentimes referred to as Section 8, was established in 1974 by the US Department of Housing and Urban Development. It is voucher based, meaning the tenant can take the voucher with them wherever they move, so long as the landlord accepts the voucher. It is also an entitlement program meaning that once a tenant qualifies for the program and does not violate any of the rules throughout, the voucher cannot be taken away. The present value of Section 8 is based on the number of bedrooms in the house, and the amount paid by the tenant depends on how they meet certain criteria.
The Section 8 program in the Omaha Metro Area is administered by: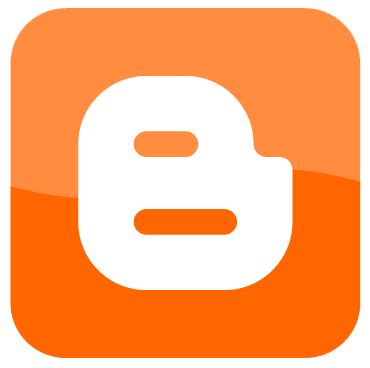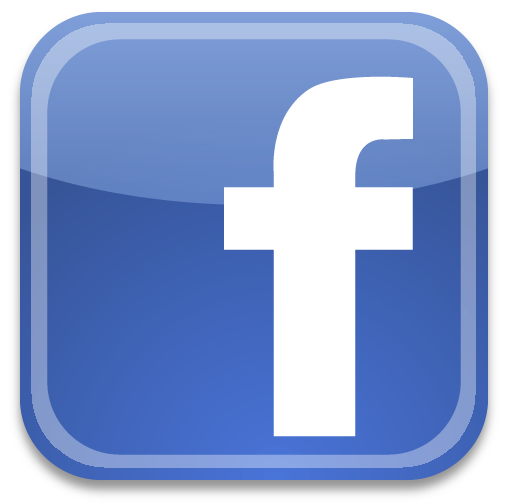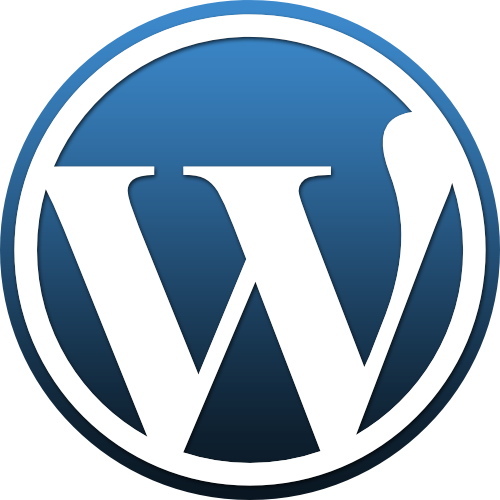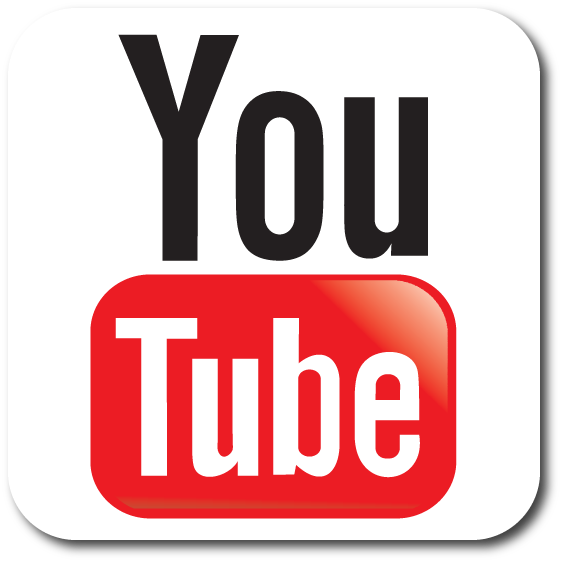 © 1999-2011 Landmark Group


JOIN OUR STAFF!

We are always looking for talented professionals to add to our team. Click here to see our openings.